Pursue Goals at Home with Help from These Neuronline Resources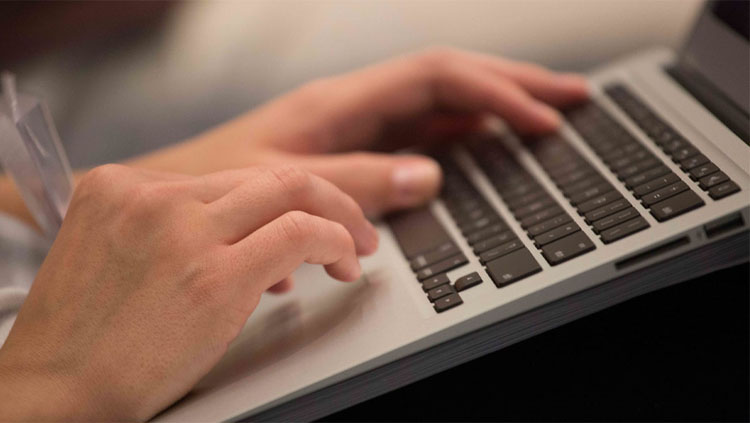 As the year ends, take time to reflect on your career and where you are headed in 2021.
Whether you are looking for career advice or have some time during an academic break, Neuronline has resources to help accomplish your goals no matter your work environment.
FOR JOB-SEEKERS
You were in the middle of a job search.
Learn how to keep your search going strong with:
FOR LAB MANAGERS
You're looking for ways to stay connected to your team (or keep your collaborations going!).
Team science may be more important now than ever.
You want to lead your team through uncertain times.
Read/watch/listen to these resources on leading by cultivating community and connection.
FOR RESEARCHERS
You have separation anxiety about being away from the lab.
Register for SfN's Epigenetics in Neurobiology virtual conference on April 8.
Listen to Carla Shatz, known for her discovery of the "fire together, wire together" phenomenon, discuss her research in this History of SfN podcast episode.
To stay up-to-date on research findings (even if you can't spend time in the lab), read research article summaries highlighting science from SfN journals JNeurosci and eNeuro.
You're anticipating having to catch up on experiments.
Make your lab its most productive by promoting a healthy environment and teamwork.
FOR FACULTY
You're wondering how instruction might change.
Watch these webinars and videos for ideas to support students and update your teaching methods:
You don't teach.
Ensure your trainees will practice rigorous neuroscience with articles from the Foundations of Rigorous Neuroscience Research collection, including:
FOR TRAINEES
You're worried about getting your career back on track.
Read advice for navigating challenges and find inspiration for career paths in a new interview series, Entrepreneurial Women Combining Neuroscience, Engineering, and Tech.
You were in the middle of a career transition.
Use these toolkits to help you prepare to make a career transition.
You want to make connections to turn into future collaborations.
FOR ANYONE
You have some time on your hands.
Brush up on your professional skills by exploring recently released recordings from Neuroscience 2019.
Watch as Fei-Fei Li, codirector of the Stanford Institute for Human-Centered Artificial Intelligence, discusses the transformative potential of AI in the Dialogues Between Neuroscience and Society lecture.
Take this time to seek out or connect with your mentors or mentees, following advice in the Best Practices for Mentoring Relationships collection.
Or, check out these non-SfN resources: