How to Prepare for and Land an Academic Position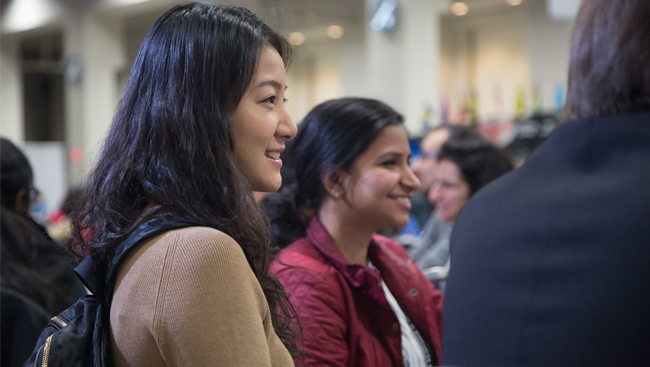 This resource was featured in the NeuroJobs Career Center. Visit today to search the world's largest source of neuroscience opportunities.
Linda Porrino, a department chair at Wake Forest School of Medicine, reflects on what she looks for when hiring new faculty. If you're considering an academic career now or in the future, read her advice on how to gain experience as a student, make a good impression in the interview, negotiate for what you need, and more.
Click on each question to reveal her perspectives.
1. What type of experience can help me prepare for an academic career?
2. How can I build my resume?
3. How do I choose a research environment?
4. What should I include in my personal statement, especially if I've changed directions?
5. What can I do to ace the interview?
6. What should I negotiate for — and how?
7. How can I stay encouraged throughout the application process?
Speaker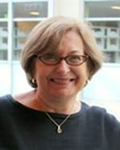 Linda Porrino, PhD
Linda Porrino is the chair of the physiology and pharmacology department at Wake Forest School of Medicine. She received her PhD at New York University in experimental psychology and completed postdocs at the National Institutes of Mental Health with Patricia Goldman and Lou Sokoloff.