Collections
View scientific training series, downloadable toolkits, annual meeting events by year, and more, created and curated by leaders in neuroscience and SfN partners from across the world.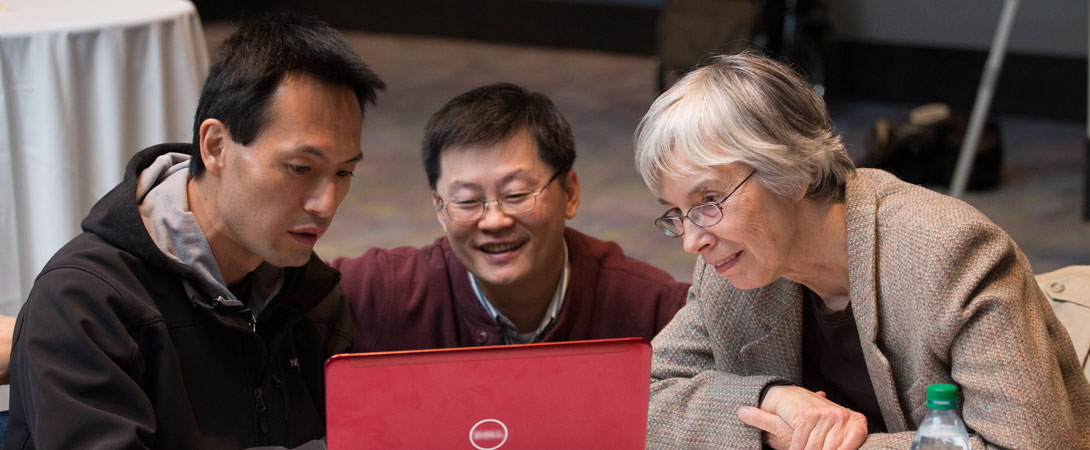 Contribute to a large-scale effort to increase awareness about issues facing women in academia.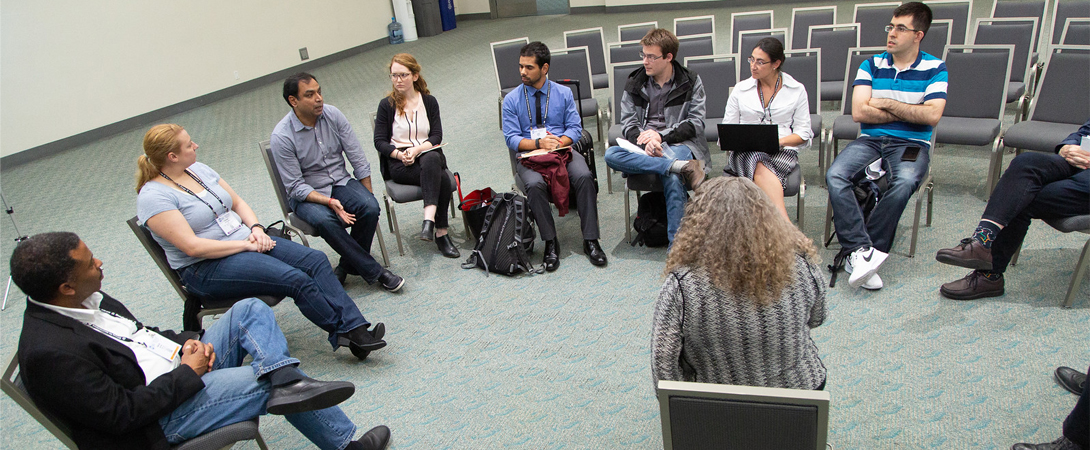 Institutions and faculty can stay up-to-date on innovations and best practices in higher education and neuroscience training through this collection of resources.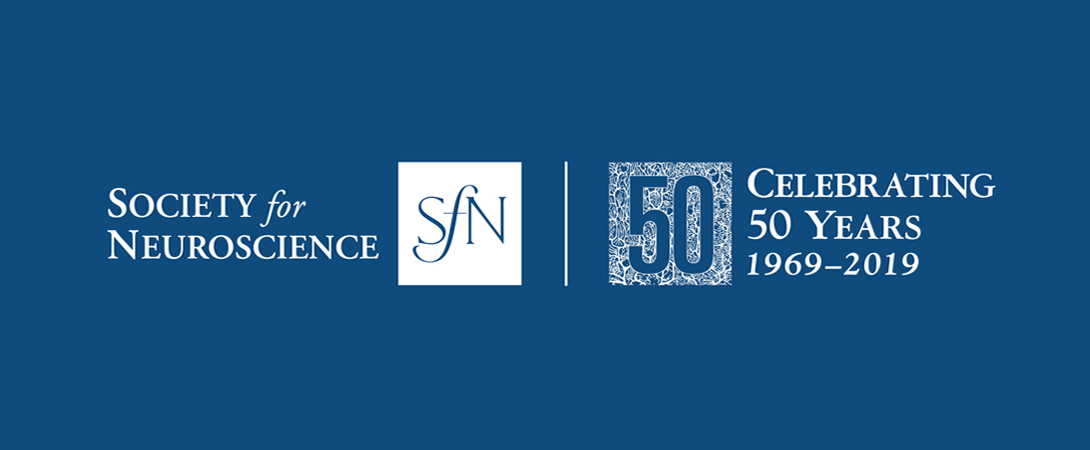 History of SfN: 50th Anniversary is a limited series podcast highlighting stories from the history of the Society for Neuroscience.