Collections
View scientific training series, downloadable toolkits, annual meeting events by year, and more, created and curated by leaders in neuroscience and SfN partners from across the world.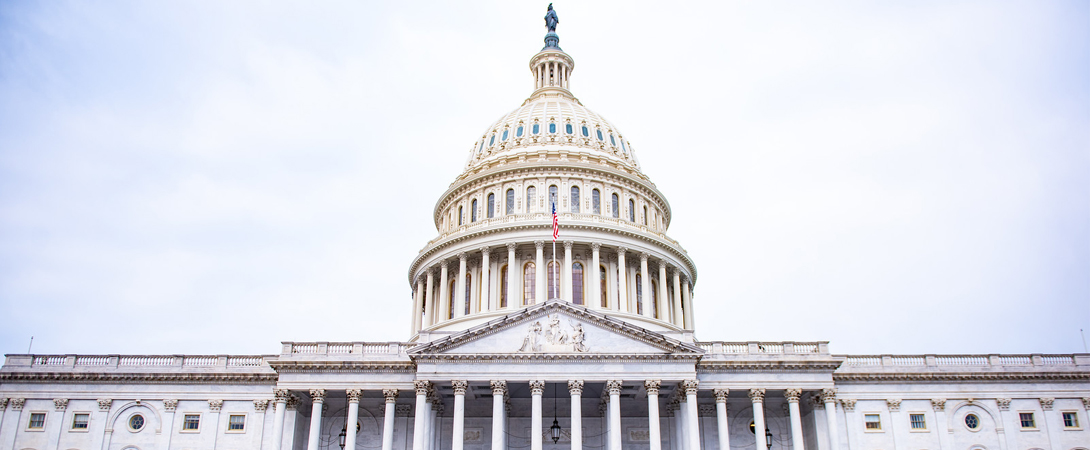 When scientists advocate for increased research funding and other priorities, it makes a difference — and getting started is simple.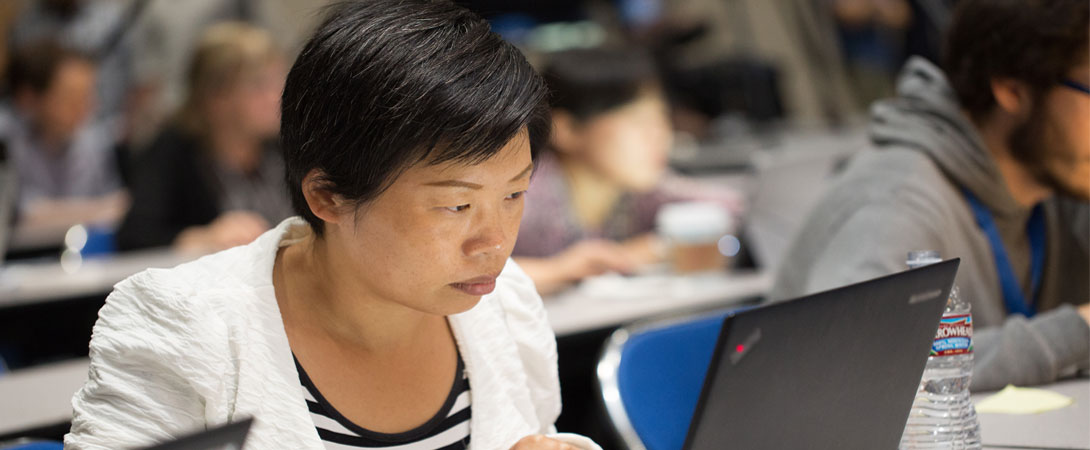 Publishing in science involves writing and authorship, journal selection and submission, and peer review.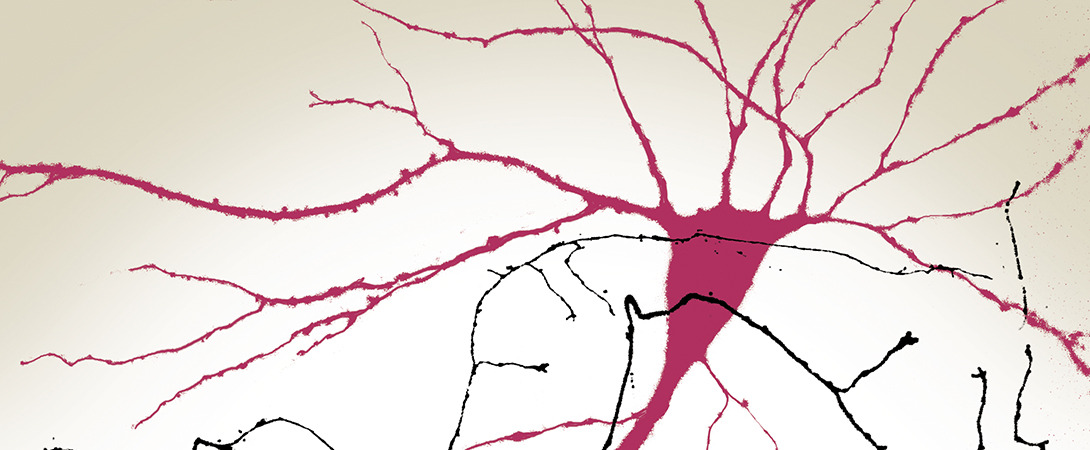 Neurobiology of Disease Workshops (NDWs) explore specific diseases from clinical and basic science perspectives.