Collections
View scientific training series, downloadable toolkits, annual meeting events by year, and more, created and curated by leaders in neuroscience and SfN partners from across the world.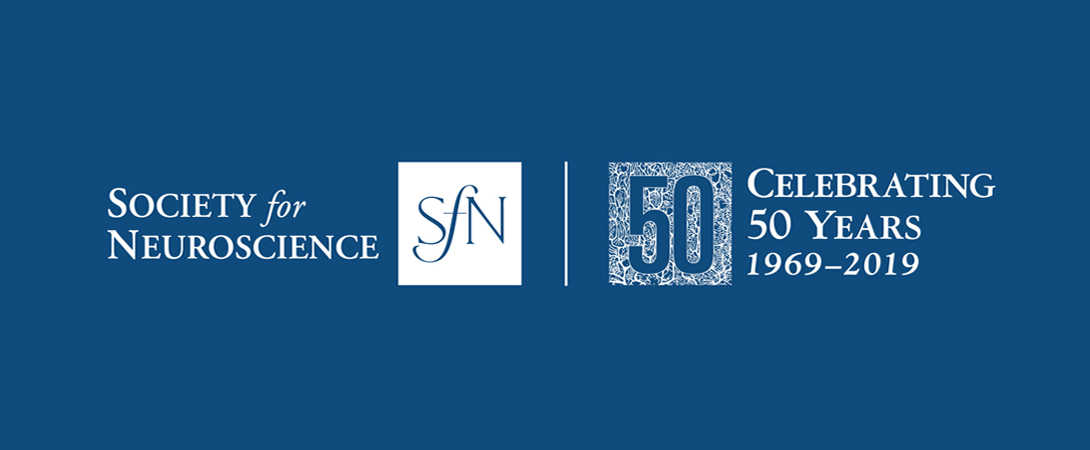 History of SfN: 50th Anniversary is a limited series podcast highlighting stories from the history of the Society for Neuroscience.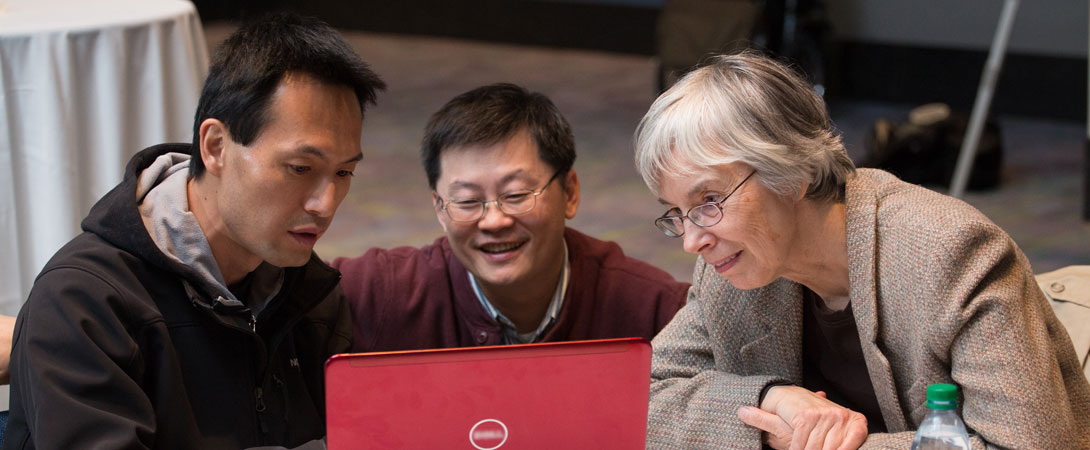 You can contribute to a large-scale effort to increase awareness about issues facing women in academia.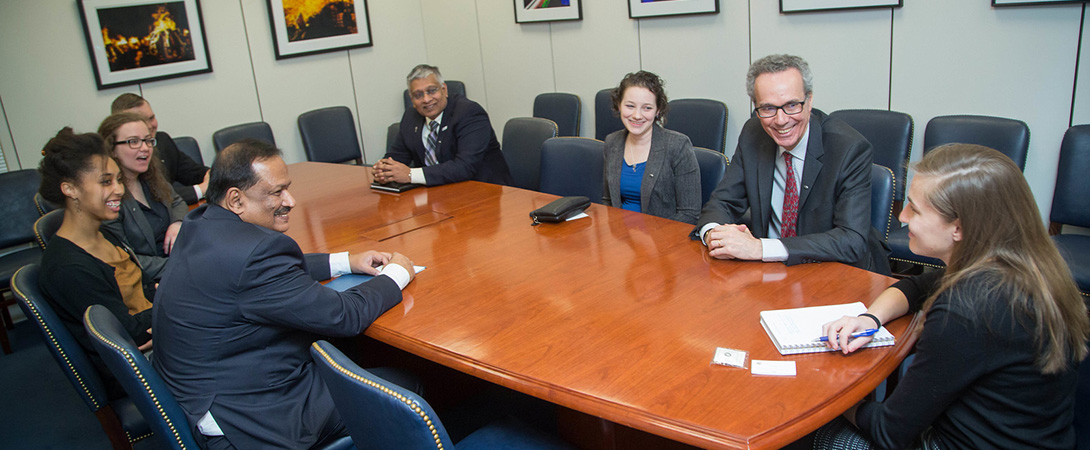 Become a more sophisticated, well-rounded advocate for science and biomedical research through the training offered in this webinar series created by Research!America and SfN.