Collections
View scientific training series, downloadable toolkits, annual meeting events by year, and more, created and curated by leaders in neuroscience and SfN partners from across the world.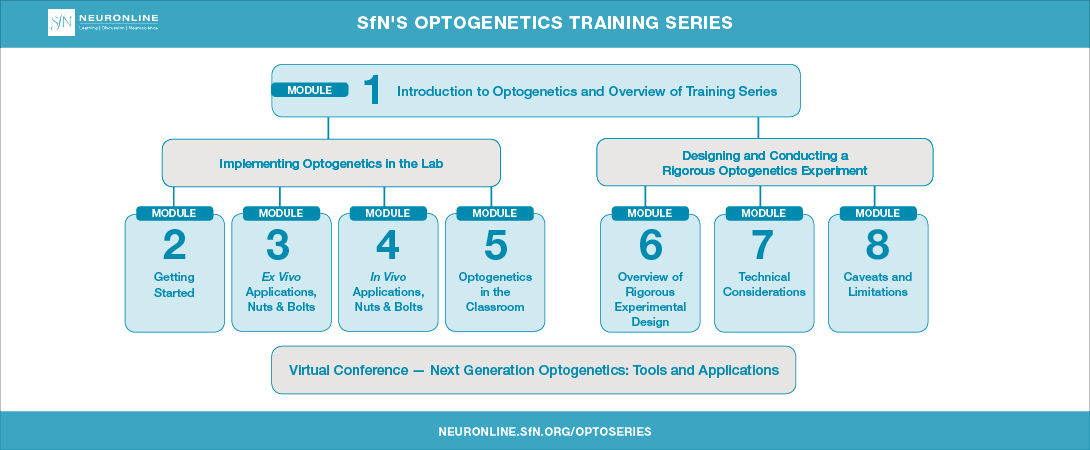 Welcome to SfN's Optogenetics Training Series, where you can advance your understanding of how to optimize optogenetics techniques in your research.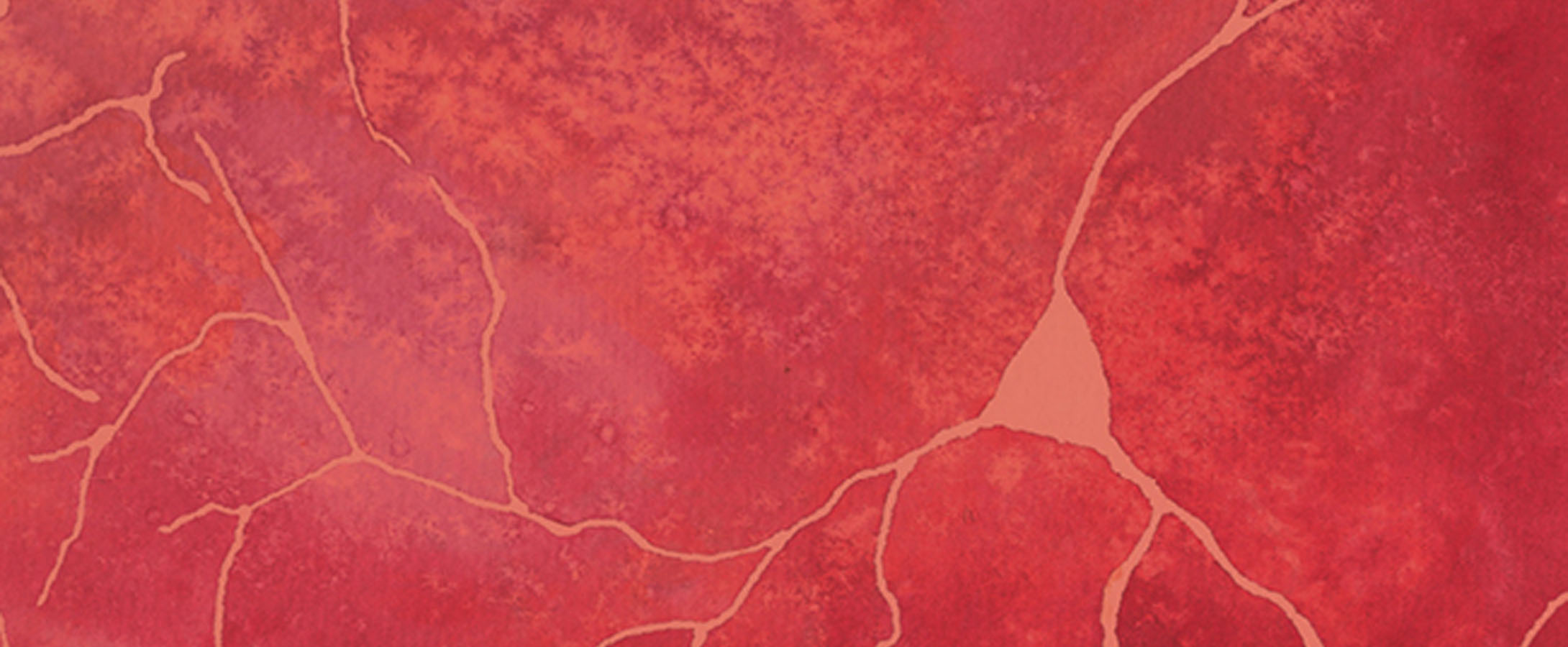 Embedding scientific rigor in every aspect of the research process, from experimental design to manuscript preparation, is critical to the present and future success of neuroscience.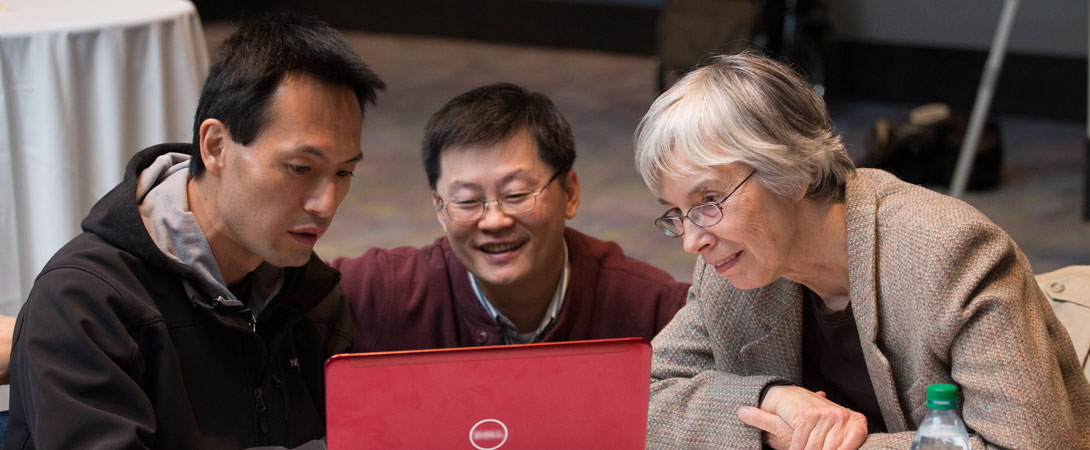 You can contribute to a large-scale effort to increase awareness about issues facing women in academia.