Collections
View scientific training series, downloadable toolkits, annual meeting events by year, and more, created and curated by leaders in neuroscience and SfN partners from across the world.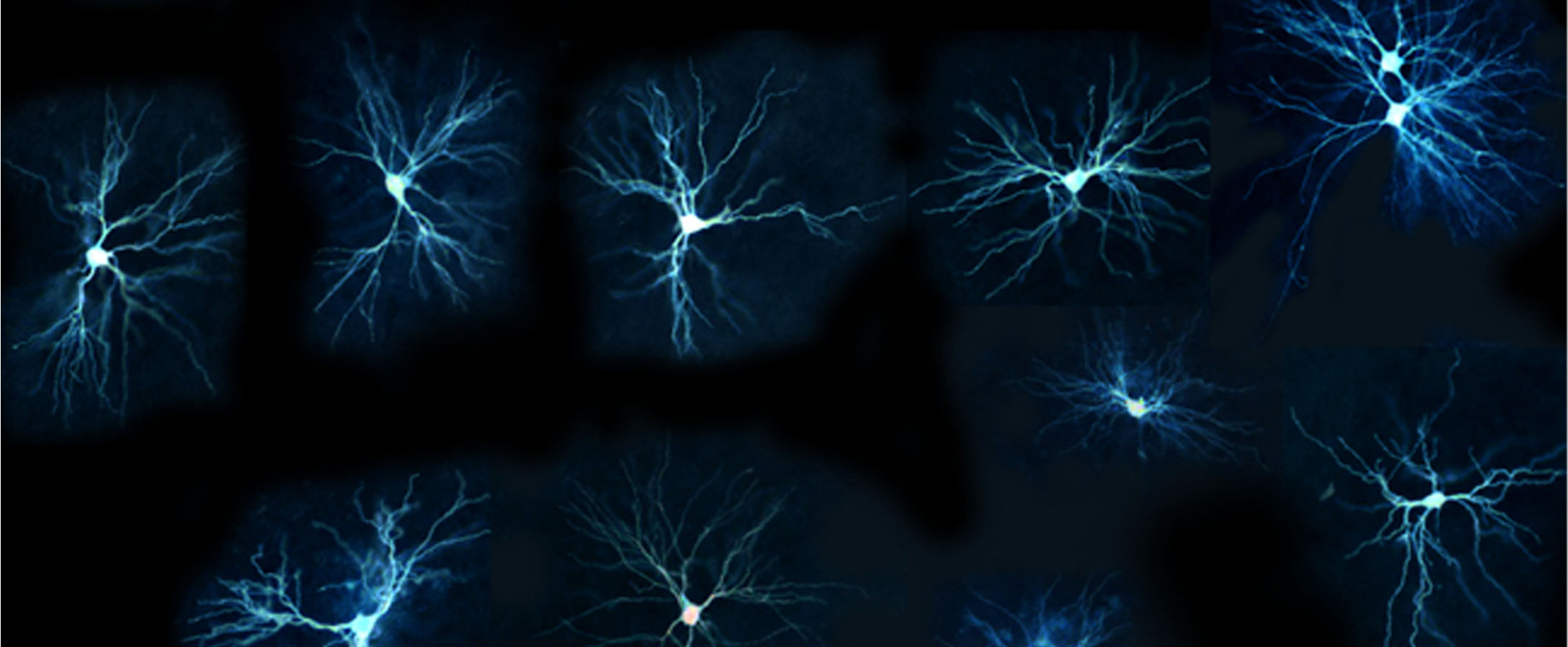 As a part of SfN's virtual conferences, researchers from around the world are presenting the models, methods, and research they perform in their labs in a collection of 5-minute videos.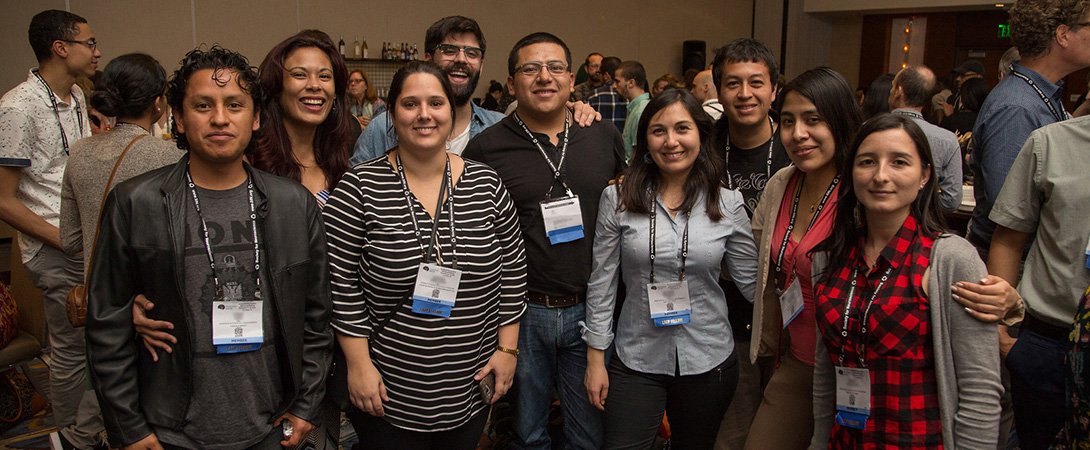 The Latin American Training Program videos and webinars include professional development and neuroscience-related topics.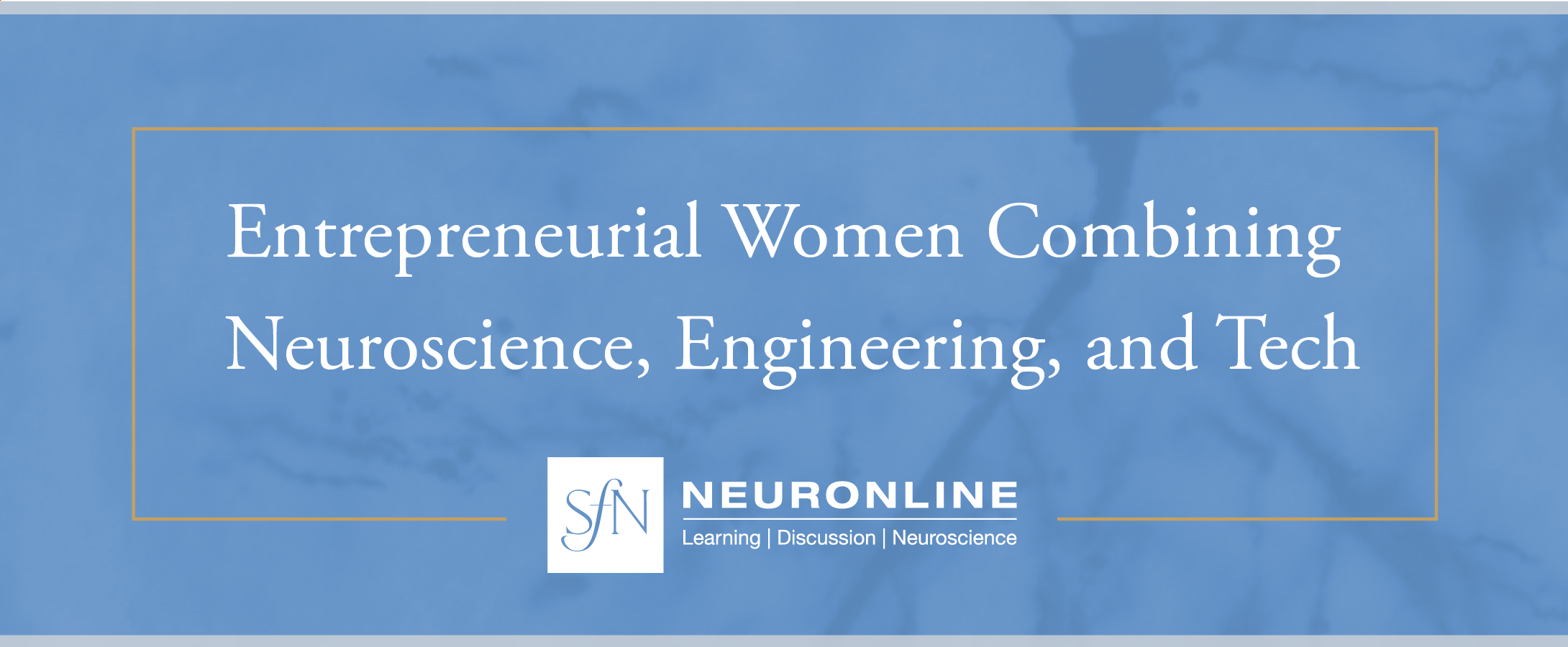 This interview series highlights the career paths and scientific accomplishments of women at the forefront of historically male-dominated fields including neuroscience, engineering, and technology.
Many of these fields are increasingly intertwining and becoming relevant to the advancement of our collective scientific knowledge.
The articles in this series provide role models for women considering careers in these areas of research.