Collections
View scientific training series, downloadable toolkits, annual meeting events by year, and more, created and curated by leaders in neuroscience and SfN partners from across the world.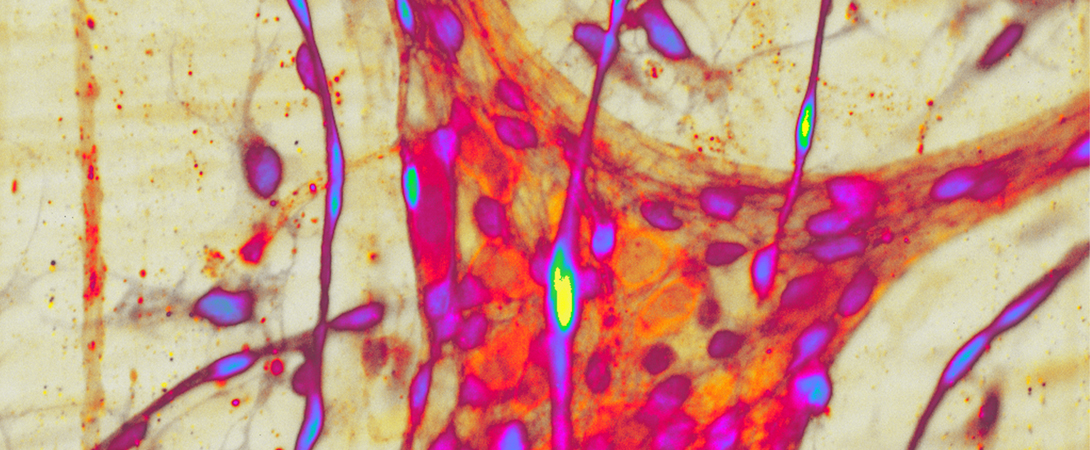 SfN has partnered with the National Institute of Neurological Disorders and Stroke (NINDS) and members of the scientific community to develop a multimodal training program aiming to inform and empower neuroscientists at all career stages to enhance the rigor and reproducibility of their research.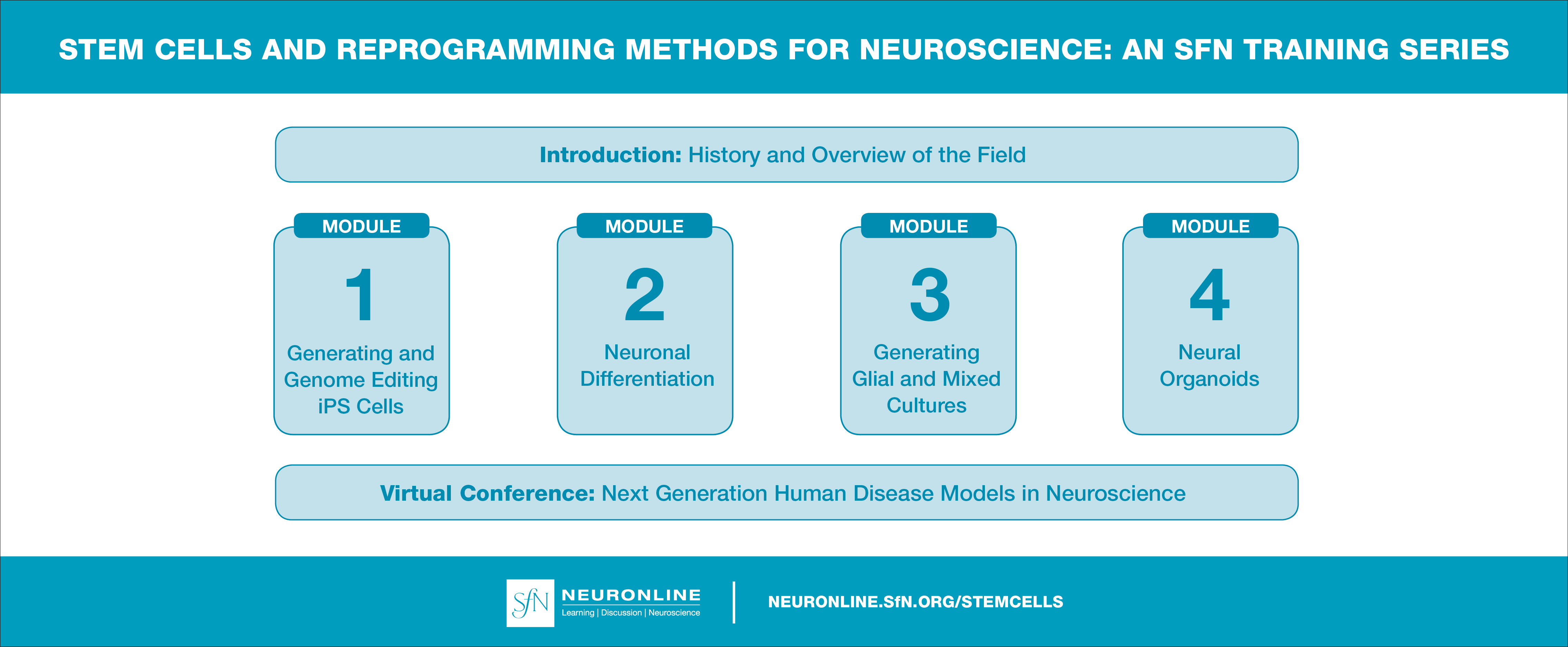 Welcome to SfN's Training Series: Stem Cells and Reprogramming Methods for Neuroscience. These resources will help advance your understanding of how to generate neural subtypes using stem cells or other reprogramming tools to solve a question in neuroscience.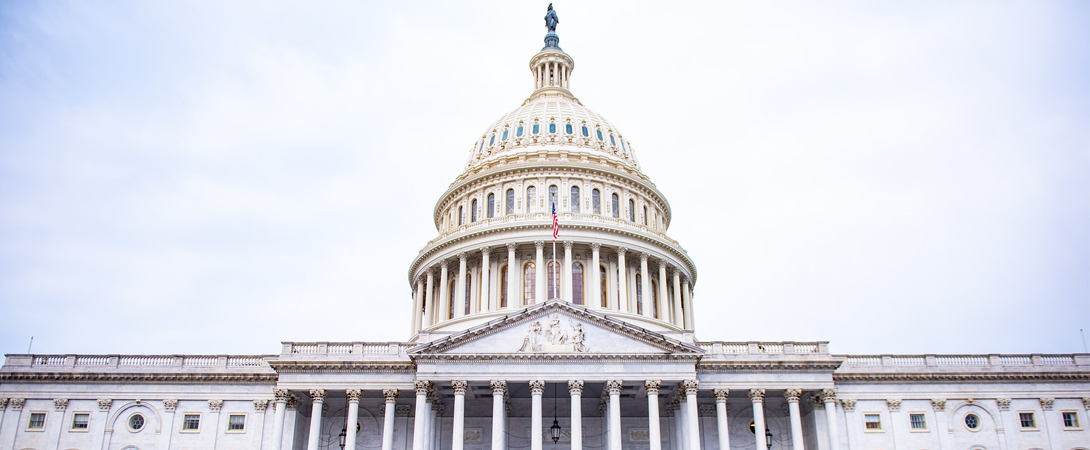 When scientists advocate for increased research funding and other priorities, it makes a difference — and getting started is simple.