Collections
View scientific training series, downloadable toolkits, annual meeting events by year, and more, created and curated by leaders in neuroscience and SfN partners from across the world.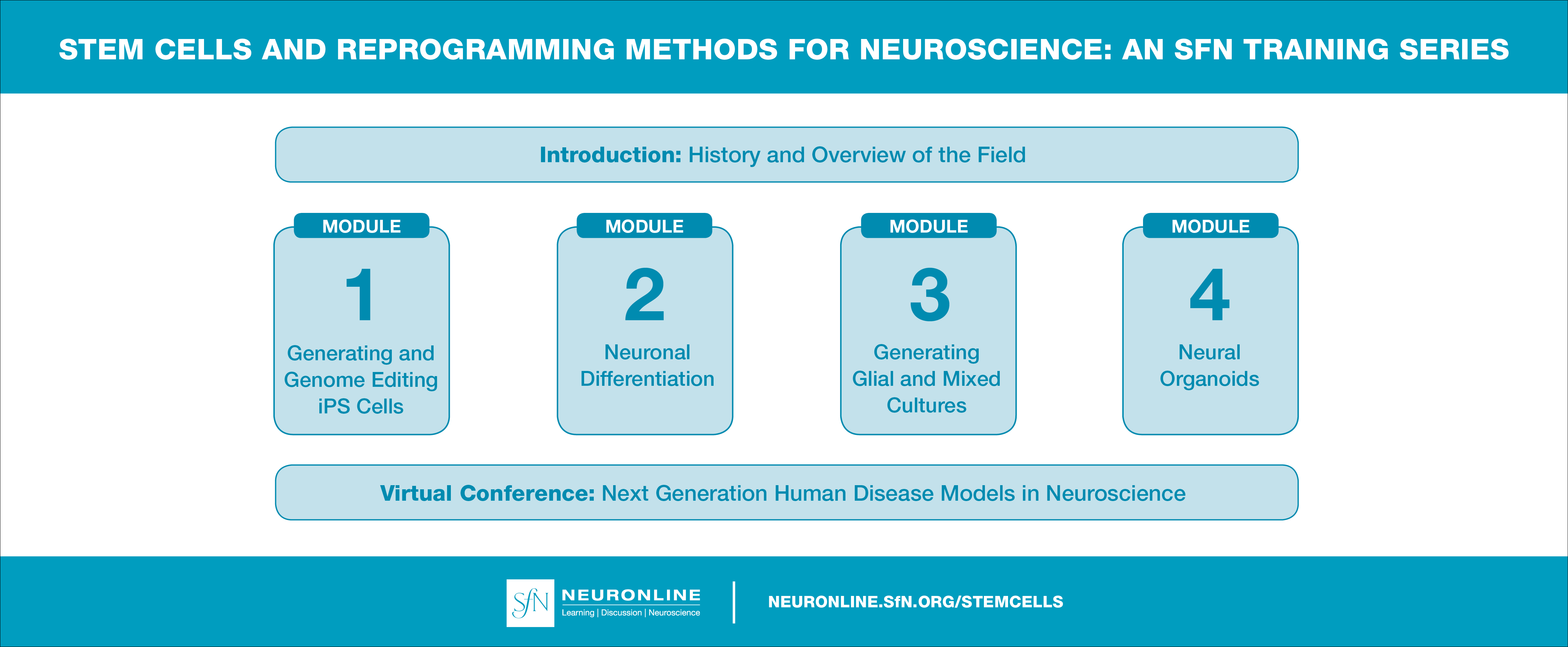 Welcome to SfN's Training Series: Stem Cells and Reprogramming Methods for Neuroscience. These resources will help advance your understanding of how to generate neural subtypes using stem cells or other reprogramming tools to solve a question in neuroscience.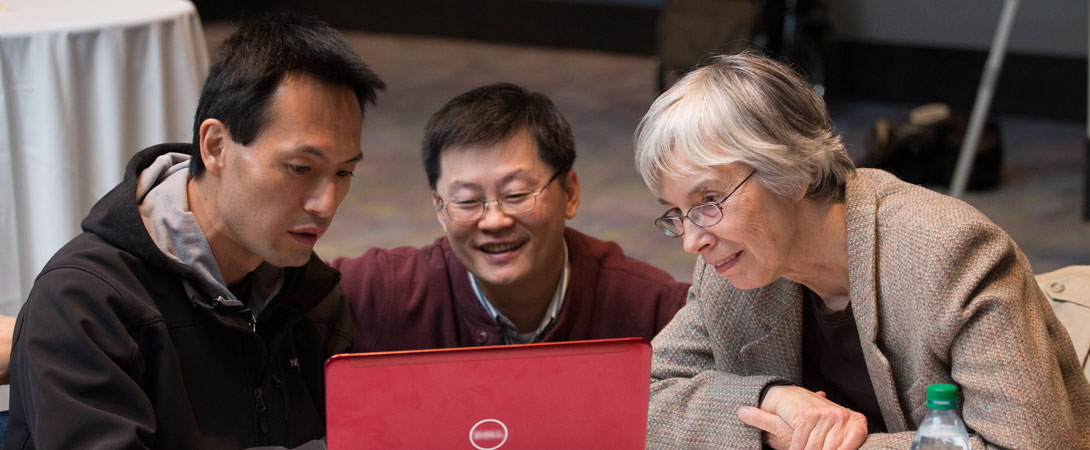 Contribute to a large-scale effort to increase awareness about issues facing women in academia.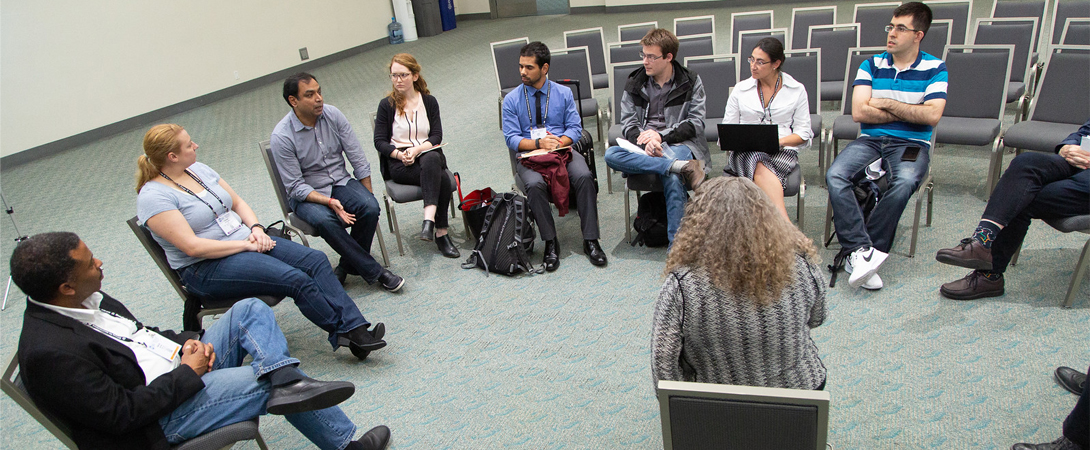 Institutions and faculty can stay up-to-date on innovations and best practices in higher education and neuroscience training through this collection of resources.