Tricks of the Trade: Modelling Papers Resources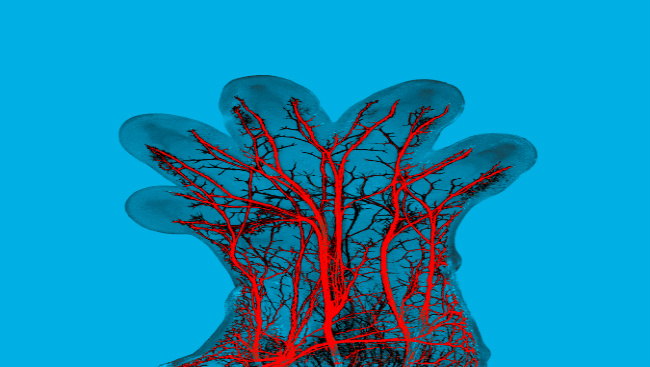 Before watching Tricks of the Trade: How to Review Modelling Papers, complete your own review of this paper submitted to eNeuro using the instructions below. Then join Christophe Bernard to review the paper, analyze comments from the actual reviewers, and explain how to provide useful and fair critiques.
Download now:
Original submission, eN-TNC-0024-15, Network mechanisms generating abnormal and normal hippocampal High Frequency Oscillations: A Computational analysis
eNeuro Assessment Form
Reviewer synthesis
Stayed tuned for future trainings on how to review papers covering an array of topics in the field.
Questions? Email digitallearning@sfn.org.