Learn How to Be Successful in an Academic Career
Navigating a successful career in academia requires multiple levels of planning, training, and reaching key milestones. Get advice from this panel of experts, who share their experiences and best practices for obtaining extramural funding at all stages of training and career, publishing in high profile publications, receiving mentoring, and negotiating.
Speakers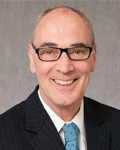 Robert H. Miller, PhD
Robert Miller is the senior associate dean for research and the Vivian Gill Distinguished Research Professor at George Washington University's School of Medicine and Health Sciences. Miller has a primary interest in central nervous system (CNS) neural development with a focus on understanding the biology of neural diseases including Multiple Sclerosis, brain tumors, and Cerebral Palsy. His development research has focused on understanding the cellular and molecular mechanisms that regulate glial cell determination in the developing vertebrate CNS. He earned his BS and PhD from University College of London.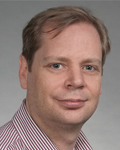 Paul E. M. Phillips, PhD
Paul Phillips is a professor of pharmacology and psychiatry at the University of Washington. He previously served as a research assistant professor in psychology at University of North Carolina. Phillips earned his PhD in neuroscience from St. Bartholomew's and the University of London and completed his postdoctoral work under Mark Wightman at the University of North Carolina at Chapel Hill.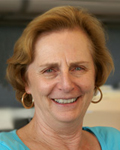 Wendy Macklin, PhD
Wendy Macklin is a professor and chair of cell and development biology at the University of Colorado School of Medicine. Her research interests focus on oligodendrocyte differentiation and myelination in the central nervous system. Macklin earned her MS from Yale University and her PhD from Stanford University.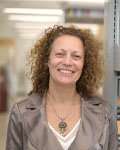 Lique Coolen, PhD
Lique Coolen is an associate dean and a professor of biological sciences at Kent State University. Coolen previously served as faculty at the University of Mississippi, University of Cincinnati, University of Western Ontario, and University of Michigan. Coolen earned her PhD from the University of Nijmegen in the Netherlands.