Getting the Most Out of Your Mentoring Relationship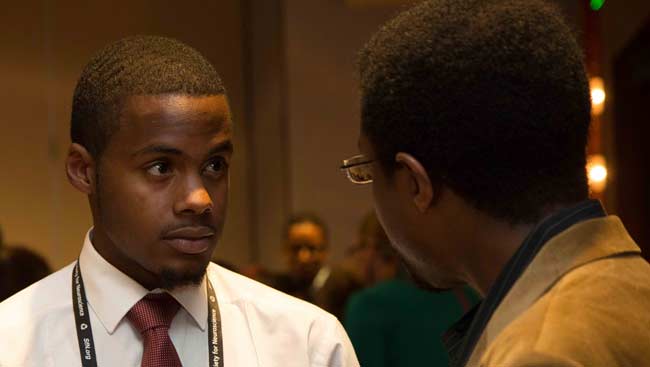 This resource was featured in the NeuroJobs Career Center. Visit today to search the world's largest source of neuroscience opportunities.
The qualities of a good protégé include effective communication, trust, flexibility, patience, openness, optimism, and persistence. Make sure to embody these qualities as well as follow these tips:
Identify the expectations of both the mentor and protégé by outlining what each person wants from this relationship. Ask about the educational background of your mentor.
Identify your mentoring needs and how they change over time. Be aware of your own needs, deficits, strengths, and goals.
Find the group of people who can fulfill those needs. Find multiple mentors for different advice and perspectives.
Take a proactive role in seeking mentoring. Identify a role model and don't be afraid to ask that person to mentor you.
Be able to "hear" the mentor's advice even if it is not what you want to hear. Be open to constructive criticism. This includes being open to alternate career suggestions.
Give an adequate time commitment to being mentored. Recognize that mentoring is a lifelong process.
Prepare with strategies to be discussed to help optimize goals and focused, specific questions. Focus on topics to allow fruitful exchange.
Appreciate the importance of being mentored and networking at all stages of your career.
"Pay it forward" and mentor someone else.
Adapted from the Celebration of Women in Neuroscience discussion, "Top Five Priorities to Get the Most out of Mentoring and Networking."