Transplantation of Healthy GABAergic Interneuron Progenitors in Mice with Epilepsy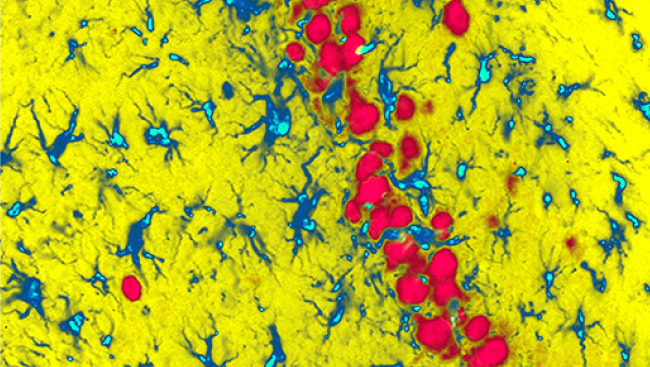 Material below summarizes the article Restrained Dendritic Growth of Adult-born Granule Cells Innervated by Transplanted Fetal GABAergic Interneurons in Mice with Temporal Lobe Epilepsy, published on March 27, 2019, in eNeuro and authored by Jyoti Gupta, Mark Bromwich, Jake Radell, Muhammad N. Arshad, Selena Gonzalez, Bryan W. Luikart, Gloster B. Aaron, and Janice R. Naegele.
Highlights
Transplanting healthy inhibitory cells into the dentate gyrus of the hippocampus in mice was shown to inhibit new granule cells generated after temporal lobe epilepsy (TLE).
The inhibitory connections formed by the transplanted cells are linked to changes in the structure of new granule cells, including smaller dendritic arbors.
Many of these adult-born cells become highly abnormal in TLE and contribute to the development of spontaneous seizures, so these structural changes may be important for reducing the excitability of new granule cells in TLE and offer hope to people who suffer spontaneous seizures and sometimes seek relief through brain surgery.
Access to the full article is available to SfN members.
Neuronline is a benefit of SfN membership. Renew your membership now to make sure you don't lose access.