The Shape of Brain Waves Recorded From the Scalp Differentiates Parkinsons Disease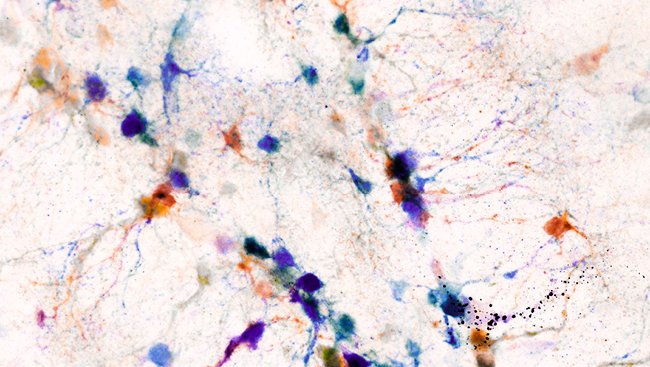 Material below summarizes the article Characteristics of Waveform Shape in Parkinson's Disease Detected with Scalp Electroencephalography, published on May 20, 2019, in eNeuro and authored by Nicko Jackson, Scott R. Cole, Bradley Voytek, and Nicole C. Swann.
Highlights
We show that the shape of brain waves recorded over sensorimotor regions in patients with Parkinson's disease (PD) was more asymmetric in patients off medication than in patients on medication and in healthy controls.
We detected these patterns using a safe, affordable, and accessible recording method: scalp EEG (electroencephalography, brain recordings taken from the scalp).
An objective measure of PD like this could be used in the future for diagnosis, monitoring of disease progression, or adjusting treatments.
Access to the full article is available to SfN members.
Neuronline is a benefit of SfN membership. Renew your membership now to make sure you don't lose access.