Podcast Series: The Perils of Publishing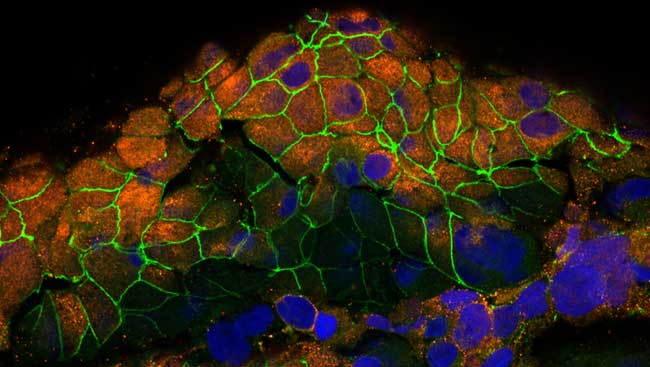 SfN's first-ever podcast series, The Perils of Publishing, explores the excitement, opportunities, and challenges of publishing. It is available to SfN members and non-members on Neuronline and iTunes (search for The Perils of Publishing and subscribe while you're there).
Listen to the journey of two neuroscientists at the University of Pittsburgh — Bita Moghaddam, PI, and Junchol Park, trainee. They share the story of how their JNeurosci paper on anxiety went from conception to publication, and what happened after when they attracted plenty of press pickup.
Throughout each episode, Neuron, Cell, and JNeurosci editors (Katja Brose, Mirna Kvajo, and Jim Knierim, respectively) provide commentary and offer valuable tips to understand journal processes, be successful authors, and navigate sensitive issues.