No Pain, No Gain? Evidence for a Relationship Between Peripheral Nerve Regeneration and Pain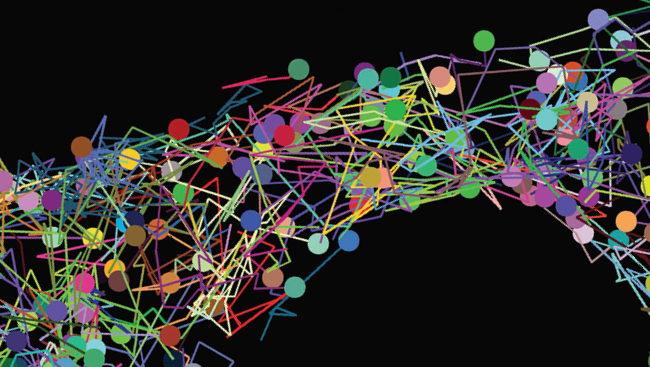 Material below summarizes the article Active Nerve Regeneration with Failed Target Reinnervation Drives Persistent Neuropathic Pain, published on January 26, 2017, in eNeuro and authored by Wenrui Xie, Judith A. Strong, and Jun-Ming Zhang.
Peripheral nerves differ from those in the brain in that they can readily regrow (regenerate) after injury. When a peripheral nerve is cut or crushed, the distal part that was disconnected from the cell body undergoes a process called Wallerian degeneration. Debris from injured axons is cleared, the axon ending dies back, and an environment conducive to regeneration develops. If the gap across the injury site is not too large, there is a window of opportunity — a time period during which axons can regrow (regenerate) down the distal segment and reinnervate (reconnect to) the target tissues.
Access to the full article is available to SfN members.
Neuronline is a benefit of SfN membership. Renew your membership now to make sure you don't lose access.