Combating Animal Rights Extremism: Be Proactive, Be Prepared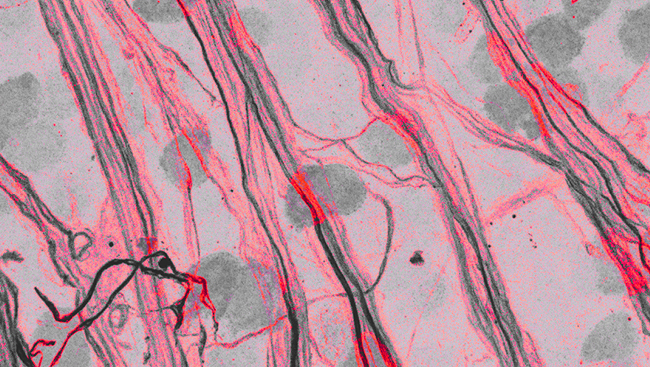 Animal rights activist groups use a variety of crippling ploys to stunt research. Here's a review of their tactics and what you can do to protect yourself and your research.
Animal rights extremists may target institutions, businesses, and individuals with the following tactics:
Demonstrations
Email campaigns
Petitions
Disruption of business
Threats
Home harassment
Property damage
Theft
Physical violence
Lab infiltration
So, what can I do?
Be Prepared:
Develop a culture of animal care and respect in your lab.
Take charge of your personal safety and remove any personal identifiers on the Internet.
Familiarize yourself with local laws and ordinances.
Document any hostile or threatening encounters with animal rights extremists.
Encourage awareness in your lab for how legal activities may be misrepresented.
Be aware of data security.
Maintain contact information for security and administration support at your institution.
Know your institution's procedures for reporting incidents involving your laboratory.
Be Proactive:
Promote the benefits of animal research at your own institutions.
Communicate research successes and emphasize the roles that animals played.
Tell the public what you're doing and why it's important with simple and relatable examples.
Be In Touch:
If you become a target, contact your business or institution's:
Public relations or communications office.
Legal team.
IT department for support for email spams.
Veterinary staff.
External resources like the Institutional Animal Care and Use Committee, National Association for Biomedical Research, SfN, and other advocacy groups are also available to help.
Stay informed and defend your right to conduct research.
Adapted from the presentation, "Global Ramifications of Animal Rights Tactics," by Patricia Foley, DVM, DACLAM, director of the division of comparative medicine at Georgetown University.
SfN offers several resources for members and institutions, some of which are designed to assist members' whose research has been attacked. Read Support for Members and Institutions for more information.