Tips for Submitting Your NIH Grant Application
Source:

NIH Office of Extramural Research
Jul 15, 2015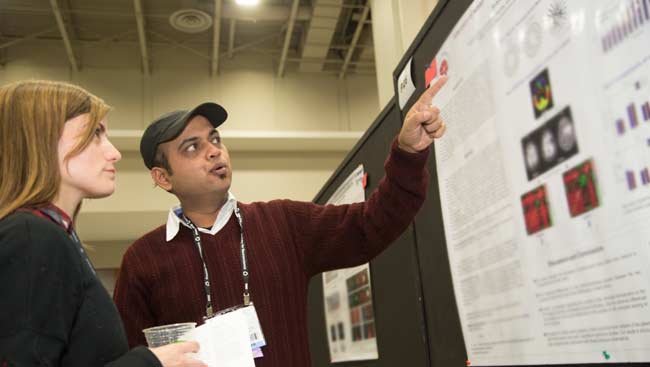 This resource was featured in the NeuroJobs Career Center. Visit today to search the world's largest source of neuroscience opportunities.
Correctly submitting your NIH grant application is just as important as writing it. Follow these practical steps to make sure your application successfully travels through the submission process.
Know Where to Start
Visit NIH's Grants & Funding page to see funding opportunity announcements (FOA) and due dates. On Neuronline, read, "Where Do I Find NIH Funding Opportunities?" for more information.
Know the Deadlines
Once you've selected the funding opportunity, plan ahead with NIH's standard deadlines. Each type of grant follows three due date cycles and three rounds of review. Find information for your specific grant on NIH's submission schedule.
Submit Early
Take advantage of built-in safeguards. When you submit, NIH systems check your application to make sure you've followed NIH rules, so leave plenty of time to correct any errors before the application deadline.
Ask the Right Questions
Visit NIH's submission policy page for answers to common questions about:
Standard due dates that fall on weekends or federal holidays
Late applications
Post-submission application materials
Time limits for resubmitting applications
Mailing guidelines for paper applications
Adapted from NIH Office of Extramural Research. Original source: "NIH Top 10 Tips for Success."