Where Do I Find NIH Funding Opportunities?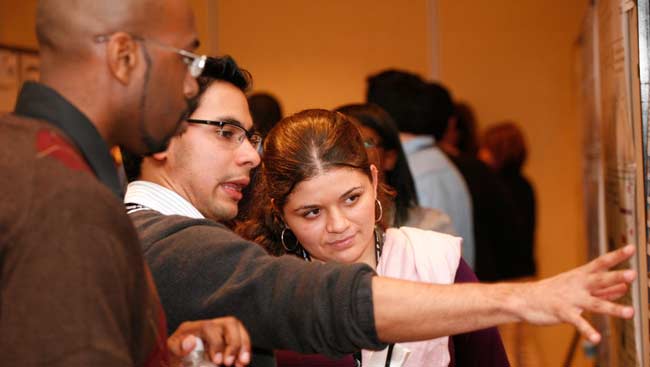 Did you know that NIH's Office of Extramural Research (OER) has a dedicated portal of resources to help you understand the ins and outs of NIH funding opportunity announcements (FOAs)?
The NIH Guide for Grants and Contracts posts:
NIH-specific funding opportunity announcements
NIH policy notices
Other announcements, such as changes to FOAs, events, NIH responses to natural disasters or electronic system problems, and more.
There, you'll see the three different types of FOAs, issued by each NIH institute and center (IC):
Program announcements
Requests for applications
Parent announcements
Published daily, the NIH Guide for Grants and Contracts lets you stay on top of all announcements and specific searches. You can:
Subscribe to the listserv to receive a table of contents each Friday.
Save your search to receive notifications of matching publications.
Subscribe to the RSS feed.
Follow @NIHFunding on Twitter.
Adapted from NIH Office of Extramural Research. Original source: "NIH Top 10 Steps for Success."