Resume and CV Design: Tips for Graduate Students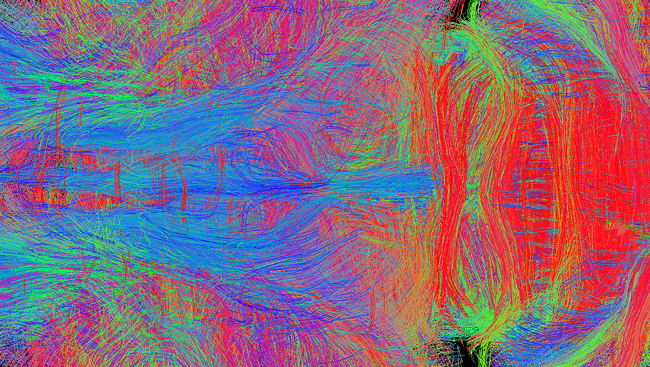 This resource was featured in the NeuroJobs Career Center. Visit today to search the world's largest source of neuroscience opportunities.
Building an effective resume or CV is crucial in landing your ideal job. Knowing what to include and how to include it is the first step to a successful job hunt.
Standard Resume Components
Heading: name, phone number, email, LinkedIn, or another URL with more relevant information
Education: degrees, field of study, graduation date (past or future), name of institution, and institution's city and state
Experience: employment (even "unrelated"), honors and awards, and memberships (if you play or played active role)
Optional Resume Components
Objective: generally not needed — the position becomes your objective
Summary: can include an objective
Education: certifications, licenses, GPA (for your first job after degree completion), and relevant course work
Technical skills: can be grouped in a table
Leadership and service: show valuable qualities and achievements that distinguish you from others
Selected publications: only those directly relevant to the employer's need for non-research positions.
Help Your Audience
Read the job posting thoroughly for main requirements, preferred qualifications, and important skill groups, such as communication, collaboration, and leadership.
Use the terms found in the job description. More than 90 percent of employers use applicant-tracking software to scan resumes or CVs for a minimum percentage of keyword matches.
Help employers see a match quickly by tailoring your resume to the posting and prioritizing your accomplishments so they see the most relevant ones first.
Format Smartly
You're competing for attention, so keep your resume to one page unless the job requires a PhD or research experience. You should include a LinkedIn URL in the subject line as a way to link to more information. Also format:
Creating clear visual organization
Including plenty of white space
Bolding your field, degree, and title for each position
Using bullets, not paragraphs
Identify Transferable Skills
Highlight skills you have developed in your graduate program that are valuable in many settings, such as:
Creative problem solving and the ability to define a problem
Advanced analytical expertise
Persistence
Persuasion, such as building a case to fund research
Effective project management
Experience with writing and speaking
Use language that shows these skills:
"Designed a simplified method that produced test results in 18 percent less time."
"Funded two research projects through effective grant writing."
"Led a team that achieved…"
General Tips
Express accomplishments vs. job tasks, and quantify them.
Begin your accomplishment statements with action verbs: designed, developed, resolved, led, saved x percent in time and costs.
Avoid abbreviations not obvious to employers. When in doubt, spell it out.
Consider a summary that defines you and encapsulates your match to the position.
Make sure your resume or CV is correct, proofreading fiercely and not overstating or understating your points
Adapted from a presentation by Francine Mahak, graduate career counselor at the University of Utah, in the SfN webinar, "Transforming Your Resume or CV: Insider Tips for Any Position."