The Benefits of Outreach: Strengthen Your CV, Discover Your Interests, and Broaden Your Community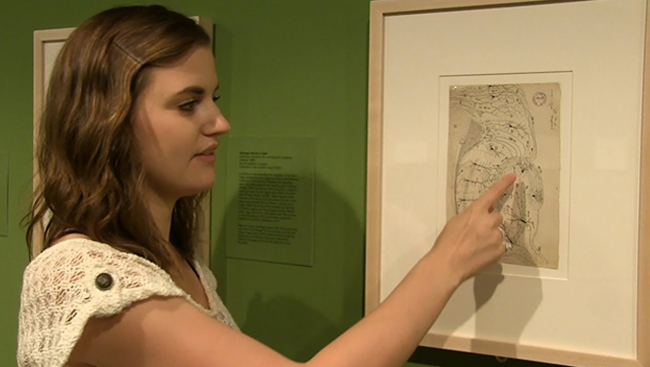 Learn how to make yourself a stronger job candidate, consider career paths you may not have thought of, connect with like-minded scientists, and find work-life balance. In this interview, Samantha Baglot, a PhD student at the University of Calgary, in Canada, shares how she's pursuing her passion for improving education through neuroscience outreach and project management.
What made you want to start doing outreach, and how did you get involved?
When I started my master's degree about three years ago, I joined the Neuroscience Graduate Student Association at The University of British Columbia. I was interested in what their vice president of outreach was doing. At the time, she was organizing Vancouver's Brain Bee and Brain Awareness Week events, as well as collaborative events with artists and other communities on campus. I worked with her. Then an opportunity came up for a project where we look at the history of neuroscience through cartoons, and I took the lead on that. I do a lot of delegating, organizing, and recruiting volunteers.
Access to the full article is available to SfN members.
Neuronline is a benefit of SfN membership. Renew your membership now to make sure you don't lose access.
Speaker
Samantha Baglot
Samantha Baglot is a PhD student at the University of Calgary, in Canada. Her PhD thesis research is examining the effects of prenatal cannabis exposure on maternal functioning and offspring brain and behavioral development. As an MSc student at The University of British Columbia (UBC), she was vice president of outreach for the UBC Neuroscience Graduate Student Association.