Synapses in the Human Transentorhinal Cortex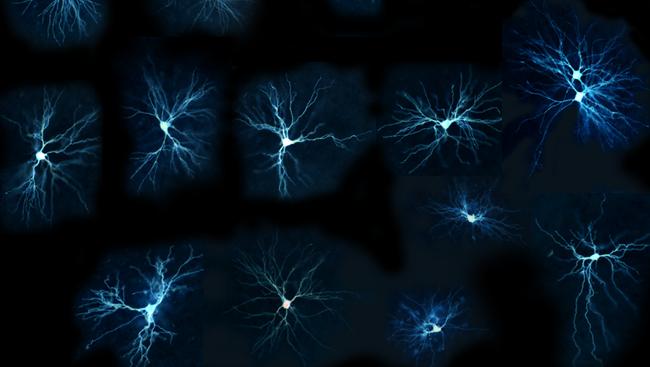 Material below summarizes the article 3D Electron Microscopy Study of Synaptic Organization of the Normal Human Transentorhinal Cortex and Its Possible Alterations in Alzheimer's Disease, published on June 19, 2019, in eNeuro and authored by M. Domínguez-Álvaro, M. Montero-Crespo, L. Blazquez-Llorca, J. DeFelipe, and L. Alonso-Nanclares.
Highlights
The majority of synapses are excitatory on spine heads (55%) and have a small disk shape. Nevertheless, a relatively large proportion of excitatory synapses are established on dendritic shafts (37%).
Excitatory and inhibitory synapses show different preferences for their postsynaptic targets (spines or dendritic shafts).
In Alzheimer's disease (AD), morphological synaptic changes and a reduction in the number of synapses targeting spine heads occur.
Access to the full article is available to SfN members.
Neuronline is a benefit of SfN membership. Renew your membership now to make sure you don't lose access.