Time Management Tricks You Need to Know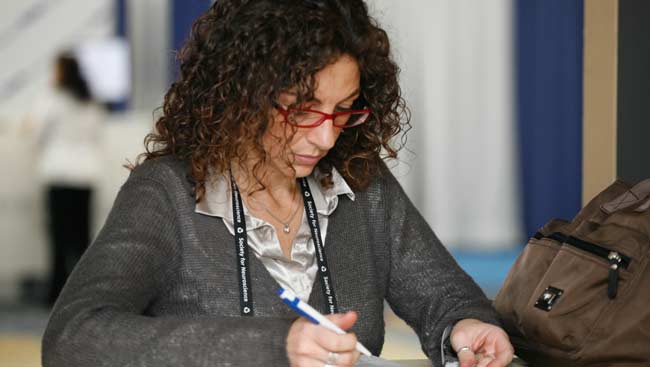 You will only get busier as you advance in your career, but that doesn't mean your life has to feel unmanageable.
Use these tips to manage your time, self, and overall goals.
Prioritize

What's most important to you? How can you protect what you value?
Control your schedule.
Designate specific days to focus on certain responsibilities.
Establish protected time. That may mean working from home one day per week or just blocking off time on the calendar.
Stay organized to clear your mind and remain focused on what you're doing.
Concentrate on work during work hours, and on self and family at home.
Learn to say "no" politely.
Delegate
Should you really be working on that part of the project?
Empower people to do certain tasks with authority, responsibility, and resources.
Cultivate growth in people, so they can do more.
Provide constructive and timely feedback.
Be accepting, flexible, and forgiving
Do your best.
Recognize when it's "good enough" to let go.
Negotiate and compromise your time with others and yourself.
Be grounded
Take time for yourself: besides your neuroscience work, hobbies, partners, and family are important.
Consider: what's most important in your life?
Reflect on: what do you want to be remembered for?

Plan your career
Identify your five- to seven-year career development goals, which are usually aligned with your next promotion.
Work backward and create your career development plan to achieve your goals.
Review your goals and accomplishments and adjust as necessary depending where you are. Flexibility is paramount.
Know your institution's policies
Recognize that external factors will influence how you allocate your time and make long-term plans.
What's your institution's tenure clock, and do any extensions exist?
Is any family leave offered?
Remember, at the end of the day, life is about choices that help create balance.
Adapted from the presentation, "Time Management Workshop: Balancing Family & Neuroscience," by Mary Lou Voytko, PhD.