The 10 Constants Throughout a Changing Career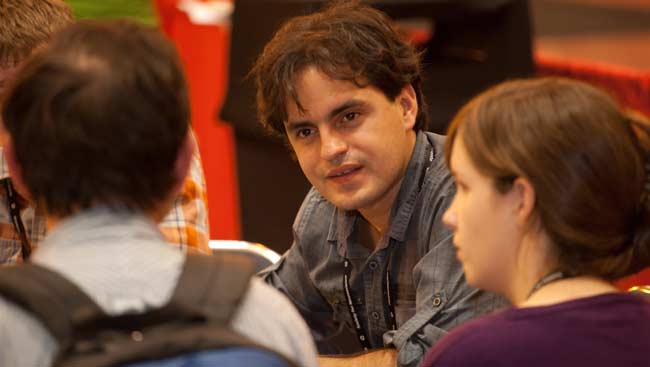 This resource was featured in the NeuroJobs Career Center. Visit today to search the world's largest source of neuroscience opportunities.
Ups and downs, achievements and challenges: your career will be full of them. Through these changes, there will be some constants. Knowing these will help you successfully advance your career.
Contemplate these 10 ever-true affirmations to keep you grounded and true to your character and interests as your career transforms.
You are unique. To realize your full potential, you must live your life according to what you want.
Keep learning throughout your life. Develop a good skill base and be open to new ideas.
Have confidence in yourself.
Celebrate your successes! Focus on your achievements, not on your failures
Learn from your mistakes. Don't be too harsh on yourself — or on others, for that matter.
Be resilient. Be positive.
Focus on the future, not on the past.
Be flexible.
Engaging the public in science is important.
Envision a better future for society, and fulfill it by supporting science policy.
Adapted from the presentation, "Women in Neuroscience: A Holistic Approach to Career Development," by Barbara Sahakian, PhD.