Six Ways to Move Forward After a Setback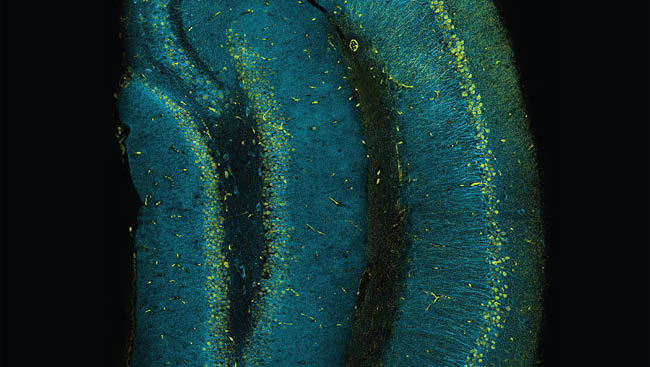 When something at school or work doesn't unfold as you hoped it would, it can be challenging to let go and move on.
Use this advice from six neuroscientists to help you process situations, move forward, and ultimately build your resilience.
...