Neuronline Community Leaders Program Overview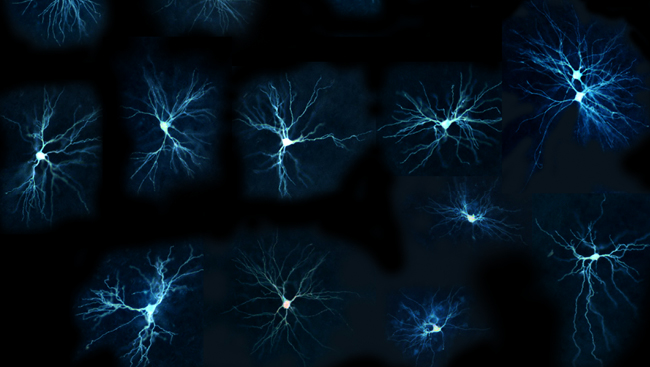 Are you an SfN member looking to be part of growing a dedicated and engaged community that facilitates networking opportunities, professional development, collaboration, and discussion of the latest scientific research? Consider applying to become a Neuronline Community Leader.
Neuronline Community Leaders are vital players in sparking and guiding different conversations by sharing their knowledge and insights with others in the field of neuroscience.
Through their expertise and experiences, Neuronline Community Leaders will help create meaningful discussion and contribute to members feeling connected and supported between annual SfN meetings — playing a key role in SfN's organizational mission to host great venues where great science gets shared. Individuals who apply for this fall will have a unique opportunity to be part of initial efforts to grow the community's impact.
Selected participants will have the opportunity to:
Contribute 4-5 posts per month (one post per week) by starting or responding discussion topics
Welcome new users to the Neuronline community
Participate in one or more of the following community activities

Host an open thread
Facilitate a journal club discussion
Author a blog
Manage a community group

Interact with and supporting fellow Neuronline community users
Attend Neuronline Community Leaders live chats and calls
Help to promote and participate in SfN online events, such as live chats and virtual conferences
Work with SfN staff on ways to continue growing the Neuronline community and its usefulness as a resource to SfN members
Write or be interviewed for one piece of written content for the resource side of Neuronline
Questions? See the FAQ about the Neuronline Community Leaders program or email digitallearning@sfn.org.