Manage Your NIH Award With This Checklist
Source:

NIH Office of Extramural Research
Aug 26, 2015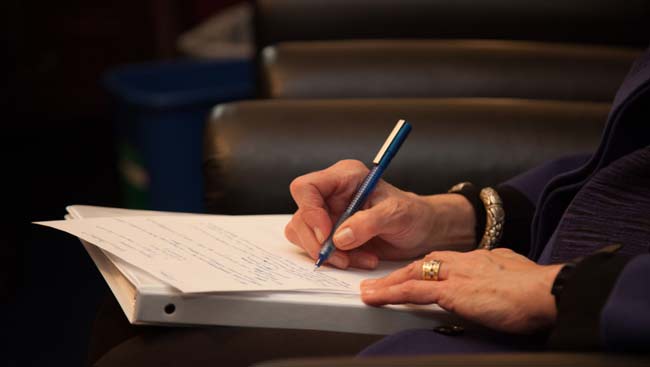 Read these common questions and answers to know the important details and processes necessary to manage your NIH award.
What needs to be resolved before an award is granted?
Budget negotiation
Certification on Education on Human Subjects
Animals or human subject protection issues
Additional support documentation
What can delay the award process?
Missing information for key personnel
Out-of-date institutional review board and institutional animal care and use committee approvals
Lack of population data for clinical trials
Budgets with inadequate justification
Other support for an individual that exceeds 12 calendar months
What does the Notice of Award, a legally binding document, tell me?
The grant number, grantee, and PI
The funding level and support period
All terms and conditions
How do I officially accept?
Indicate your acceptance of the award's terms and conditions by drawing down funds from the Payment Management System.
After the initial award, in what instances do I need to contact NIH?
Issues with the Notice of Award
Annual progress reports
Identified financial conflicts of interest
Required prior approvals
Award closeouts
Other questions or problems
What should I submit throughout the year to manage my award?
Annual progress reports
Annual federal financial reports
Invention reports
Yearly audits (depending on your award)
A closeout report
For more information, such as terms and conditions of every grant award and explicit definitions of all roles and responsibilities, read the NIH Grants Policy Statement.

Adapted from NIH Office of Extramural Research. Original source: "NIH Top 10 Tips for Success."