Learn to Say Yes and No Without Guilt and Regret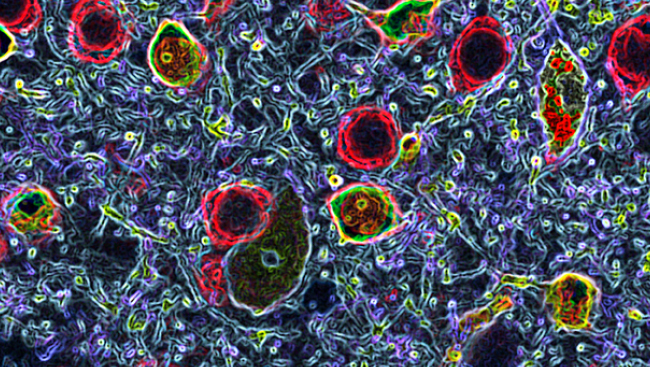 This resource was featured in the NeuroJobs Career Center. Visit today to search the world's largest source of neuroscience opportunities.
You're finally at your desk after an endless day in the lab. You're editing a grant proposal due soon before heading out to a seminar and reception. And then: a knock at your door.
Someone proposes a new project, or asks you to serve on a committee, or wants you to mentor a new lab member. On top of everything on your to-do list. You pause — and panic — because you don't know what to say.
Sound familiar?
The next time this happens to you — and it will — consider the tips below to help you say yes or no with greater confidence and ease.
Yes, of course
When it doesn't compromise your values.
When it's something you're passionate about — in the workplace or outside of it.
When it pushes you in the right direction, helping you to realize your short- and long-term goals.
When it has a timeline, and one that you can meet.
When it's well-defined.
When it fits in with a major focus of your department.
When it positively impacts your communities, (for example: search committees, which help to bring the best candidates on board).
When your mentor/advisor thinks it's a good idea.
When you can still take care of yourself.
When it involves family.
No, thanks
When it compromises what you've already said yes to.
When it is illegal or unethical.
When it hurts your chances of getting promoted or tenured.
When it will move you farther away — not closer to — your goals.
When you can bow out gracefully.
By weighing these pros and cons, you can keep the big picture in perspective, respect your personal limits, and ensure you keep your end goal in reach.
Adapted from a Celebration of Women in Neuroscience discussion, "How do you decide when to say yes and when to say no?"