Insights From an Editor: Choosing a Journal and Publishing Your Paper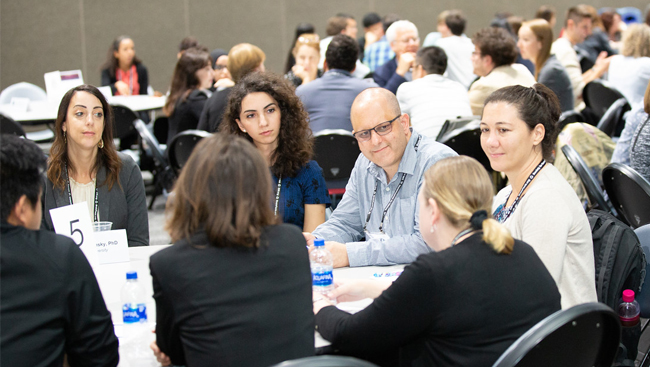 This resource was featured in the NeuroJobs Career Center. Visit today to search the world's largest source of neuroscience opportunities.
In his 12 years on the editorial board of JNeurosci, David Perkel —Senior Editor for the journal from 2013–2019, and a professor at the University of Washington — has acquired numerous insights into science publishing.
Here he answers commonly asked questions about the publishing process and shares advice applicable to neuroscientists at any career stage, whether you're preparing to publish your first paper or looking to keep up with best practices.
Click on each question to reveal his advice for choosing where to submit and increasing the value of your paper to the scientific community.
1. How should trainees work with their advisers during the early stages of developing a manuscript?
2. What goes into deciding who receives authorship on a paper?
3. What should trainees do to determine which journal is right for their paper?
4. How important should a journal's impact factor be in deciding where to publish?
5. What are the advantages of publishing on a preprint server?
6. What are the reasons a journal may choose not to review a paper?
7. What can trainees do to make sure they have conducted rigorous experiments and statistical analysis?
8. In what ways can authors improve the presentation their data?
9. Are there any pitfalls of publishing that trainees should be aware of?
10. What advice do you have for making your paper stand out to a reviewer?
Visit the Publishing and Peer Review collection for more advice on publishing a paper and improving your skills as a peer reviewer.
Speaker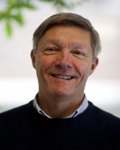 David Perkel, PhD
David Perkel is a senior editor at JNeurosci and a professor in the Departments of Biology and Otolaryngology at the University of Washington, where he studies behavior, neurobiology, and physiology. His research currently focuses on the neural mechanisms that govern vocal learning and production in songbirds, and modulation of auditory processing in rodents. At JNeurosci he handles papers in the cellular/molecular, development/plasticity/repair, systems/circuits, and behavioral/cognitive sections. Prior to becoming senior editor, he was a reviewing editor at JNeurosci for six years. He earned his PhD in neuroscience from the University of California, San Francisco.