How to Publish for a Successful Academic Career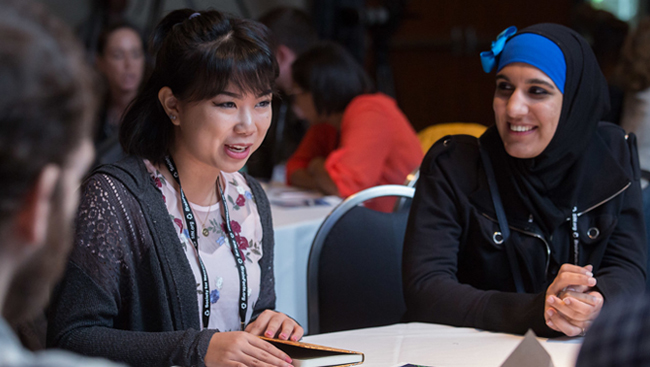 This resource was featured in the NeuroJobs Career Center. Visit today to search the world's largest source of neuroscience opportunities.
Being a researcher is exciting and incredibly fulfilling. It can also be challenging, especially as funding, jobs in academia, and tenure are harder to secure.
One of the ways to build a successful career despite these challenges is to be proactive and intentional about publishing.
That's because publishing research and disseminating the results of your hard work are just as important as doing the actual experiments. What you publish, how often you publish, and where you publish are essential considerations.
But, it can be difficult to navigate the current publishing landscape.
New journals seem to launch all the time. It can be tricky to distinguish the pros and cons of new and older journals and weighing factors such as fees and peer review practices can be confusing, particularly for new authors. And, while we would all like to publish only in the top-tier journals, this is generally not realistic.
So, how do make strategic publishing decisions? There are several factors to consider:
Aim for the best journal in your field that you think you can get into, as a general rule.
Consider impact factors, but don't obsess over the number. There are many excellent medical and biomedical specialty journals considered top tier in their fields that have relatively low impact factors. Don't let the impact factor be your only data point when deciding where to send your paper.
Look at the masthead. Are the people listed on the editorial team who you want reading your paper? Do they represent your target readership?
Read the aims and scope. Does the journal's focus align well with your submission?
Do you and/or your university care whether you publish in open-access journals? Some institutions will put a high value on an open-access paper, so don't underestimate the importance of this preference.
Is your research ready to be published? Do you have a compelling and complete story to tell? While there is a great deal of pressure to publish frequently, don't slice and dice your research into many small pieces. Consider the least publishable unit, and make sure yours is not too small to be meaningful.
In addition, don't spend too much time writing book chapters unless they're for a well-established reference work or a major textbook. Generally, if you're up for tenure or another major career step, peer reviewed journal articles will carry a lot more weight than a book chapter in a specialized book. As a side note, this is not the case in other disciplines, particularly in the humanities and social sciences, fields in which monographs and book contributions are highly regarded.
What promotion and tenure committees look for and prioritize can vary vastly from institution to institution. Your best resources to pinpoint the most important elements will be those available through your university's office of research, office of faculty development, and library.
Finally, remember to talk with your colleagues on campus. They will have key insights into what is important for advancement specifically at your university.