Everything You Need to Know About Tailoring Your CV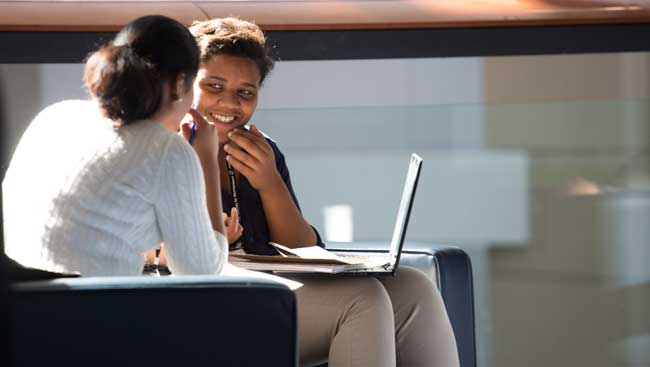 CVs are not one size fits all — you should frame your experiences to fit each position you apply for. Use these tips for CV tailoring to demonstrate you're a strong match for a variety of jobs in and out of academia.
Postdoc, Research Associate, or Technical Support
Emphasize your publication record and technical skillsets, and list any techniques you've mastered.
Highlight how your background and interests fit with those emphasized in the job description.
Indicate your role in major studies or projects in your list of previous work experience.
Emphasize relevant classroom experience if the position you are seeking includes a teaching or mentoring component.
Include your leadership qualities.
Provide a special skills section.
Teaching
Emphasize teaching experience and list the classes you have taught.
Convey your passion for teaching.
Mention students you have mentored.
Designate student co-authorships on your publication list.
Research
Emphasize publications and grants you've received.
Include your program of research.
Underscore grant writing abilities and efforts.
Highlight any special skillsets or techniques the employer is seeking.
Stress your desire to collaborate.
Academic Administration
Emphasize administrative experience and academic accomplishments.
List leadership skills and accomplishments.
Highlight service in an academic setting.
Communicate your interests, abilities, and any fundraising experience.
Administration in Nonprofit Institutes
Emphasize administrative, leadership, and fundraising skills and experience.
List a record of your accomplishments in leadership positions.
Highlight how your interests and past experiences match the mission of the institute.
Adapted from the SfN webinar, Transforming Your Resume or CV: Insider Tips for Any Position.