Before You Start a Lab: What to Consider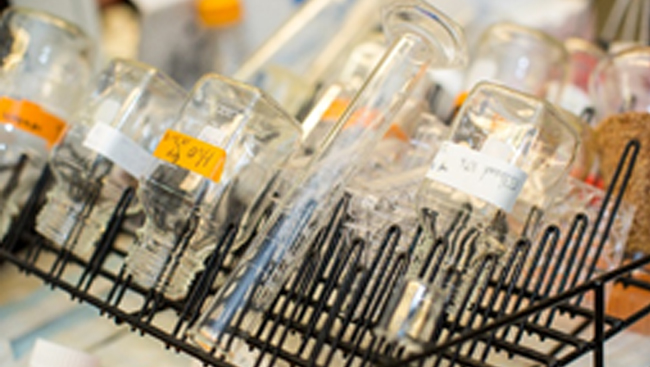 There's no one right way to set up a lab. From building a culture to purchasing supplies, determine what works best for you — and then run with it.
Tim Mosca, an assistant professor at Thomas Jefferson University, shares what he's learned and observed from setting up and running his own lab, including one of the most important elements to success: Talk to people.
"Though it can feel like an isolating experience, as a new PI you're not alone. There are people at your institution who have done it before you or who were hired at the same time as you," he advises. "Listen to everything going on at your university to learn with whom you should talk."
Read on for his lab setup checklist, which includes hiring and motivating staff, purchasing supplies, growing as a manager, and more.
Access to the full article is available to SfN members.
Neuronline is a benefit of SfN membership. Renew your membership now to make sure you don't lose access.
Speaker
Tim Mosca, PhD
Tim Mosca is an assistant professor at Thomas Jefferson University. His lab studies the molecular basis of synapse formation, maturation, and organization, and seeks to understand how impairing any of the steps along the developmental process effects animal behavior. He also studies how these impairments can lead into disease models for autism, bipolar disorder, schizophrenia, and other intellectual disabilities, and neurodevelopmental disorders. Visit his lab at moscalab.org.