Eight Neuroscientists Have Career Advice for You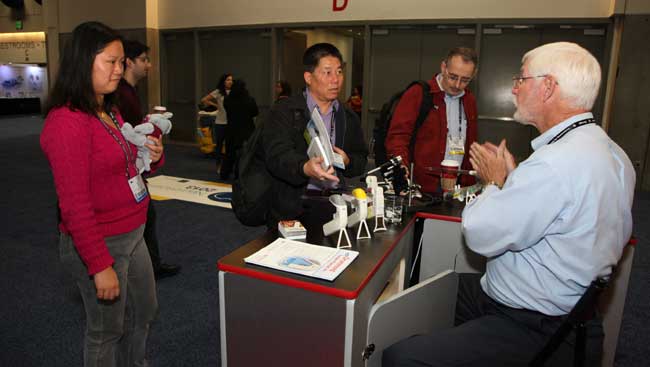 This resource was featured in the NeuroJobs Career Center. Visit today to search the world's largest source of neuroscience opportunities.
Are you looking for inspiration to stay motivated or advice for your next career step? These eight neuroscientists have been where you are and share their personal experiences.
Explore and comment on these career advice resources.
Making Progress in Your Research
"In my experience, the determining factor in the success of most projects is the degree of motivation you have to get to the bottom of the problem."
– Terence Sejnowski
"The key is to maintain a good balance between having the perseverance to make something work and honesty about whether the approach is actually going to work — so knowing when to drop something and pivot is crucial."
– Joshua Levitz
Excelling as a Woman in Neuroscience
"Identify your priorities career-wise, science-wise, and personal. Decide how to simplify your daily tasks to achieve your vision. Don't do it alone — get all the help you can get. And finally, build a belief in yourself.
– Maria Neimark Geffen
"Early on in my career, I found myself in many situations where I was the only woman. I realized that my best option always was to focus on my science and not get too distracted by the smaller things."
– Susan Amara
Embracing Change in Career Transitions
"Your career trajectory may not be linear, and you need to be open-minded about the opportunities that come your way."
– Janet Clark
"After 10 years working in the academic world and 15 years in pharma, I know now that there's only one constant, and it's that things will change. Either you embrace the change and shape it going forward, or resist it and eventually become a follower."
– Kenneth Maynard
Finding and Learning from Your Postdoc Abroad
"The biggest lesson is persistence. It's a numbers game. Not every application and not every call is going to be successful."
– Timothy O'Leary
Planning for the Future
"Having a list of goals that you can check off your list and accomplish gives you a sense of merit and success."
– Jennifer Stripay