Three Steps to Successful Networking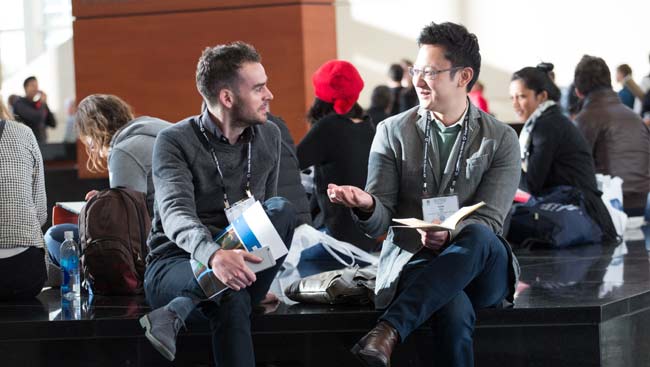 This resource was featured in the NeuroJobs Career Center. Visit today to search the world's largest source of neuroscience opportunities.
Networking is about exploring career options and trajectories and, most importantly, about building relationships. Before you can see the tangible benefits of networking, you need to lay the groundwork.
Here are three steps to get you started.
Step One: Develop Your Pitch
Plan to give concise information about yourself in about 30 seconds. Thinking through your pitch is beneficial since it requires you devote time and thought to who you are, what you've accomplished, and what you want to pursue next. This is your first impression. Rehearse it until it rolls off your tongue.
Here's what to include:
Who are you?
What have you accomplished?
Why are you transitioning positions?
What are you looking for in a next career move? What companies or organizations are you interested in?
Step Two: Set Up One-On-One Meetings
Ease yourself into it by starting with people you know well.
Ask to meet for a set amount of time.
Be specific about the purpose of the meeting – to seek career advice.
Get feedback on your pitch from others before the meeting.
Ask your point of contact to connect you with individuals or organizations that will further your career exploration.
Send a thank you note.
Step Three: Attend Networking Events
First impressions matter. Keep these simple etiquette tips in mind:
Dress appropriately for the audience with whom you're speaking.
Have your right hand ready for a handshake.
Keep your business cards easily accessible in a pocket.
Wear your nametag on the right side.
Follow up on LinkedIn or social media and mention something from your conversation.
There's always a good reason to be networking. You never know when or how your networking will pay off — personally or professionally.
Adapted from the SfN webinar, Building Bridges to Careers Outside Academia.