One Neuroscientist's Path to Studying Brain Development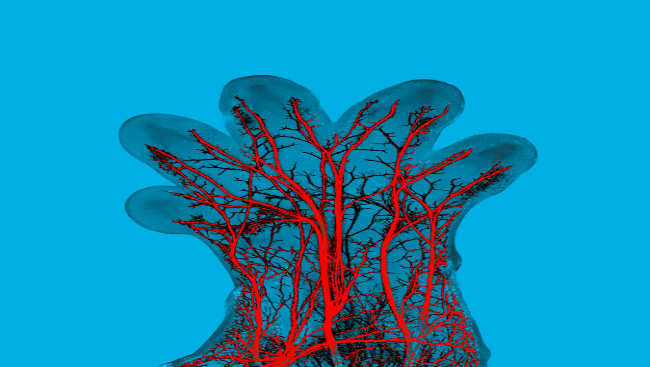 Gabriella D'Arcangelo explains why she pursued a career in researching and finding therapies for human brain malformations.
Access to the full article is available to SfN members.
Neuronline is a benefit of SfN membership. Renew your membership now to make sure you don't lose access.
Speaker
Gabriella D'Arcangelo, PhD
Gabriella D'Arcangelo is an associate professor in the department of cell biology and neuroscience at Rutgers University. Her research focuses on the molecular mechanisms of mammalian brain development, injury, and neurological disorders. D'Arcangelo received her PhD in neurobiology and behavior from the State University of New York at Stony Brook.