Lead, Manage, Impact: A Career in Academic Administration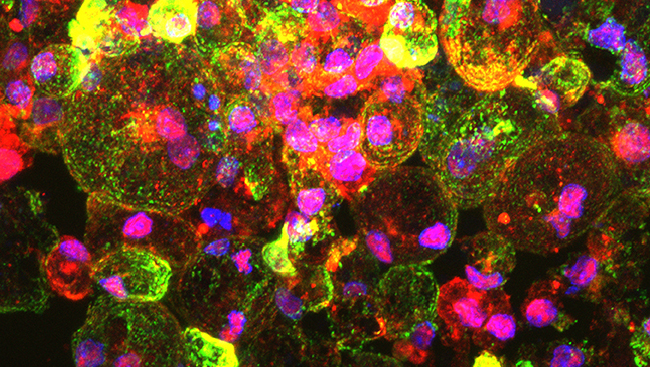 No matter the task, you take an energetic, creative approach. No matter how busy you are, you're willing to help others because you value their success. If you thrive on managing multiple projects at once and want to positively impact university neuroscience programs, a career in academic administration may be the right path for you.
Academic administrators have exceptional leadership, management, and organization skills, which are necessary to juggle sensitive tasks and supervise people and projects. Some of the main responsibilities include:
Mentoring
Fundraising
Networking
Overseeing budgets
Implementing diversity initiatives
Undergraduate and graduate education, as well as postdoctoral training, is typically required for a career in administration. You need to gain credibility as a researcher in order to move into academic administration. Depending on the size and type of institution, academic administrators such as institute coordinators and department chairs may continue their research.
If you want to join the growing field of academic administration, there are straightforward ways to see if this path is a good fit. Consider the following activities to learn about the inner workings of academic institutions, cultivate key skill sets, and network:
Assume leadership roles in student organizations
Serve on committees at school and within professional organizations
Attend conferences, such as SfN's annual meeting, to meet people who can advise and mentor you now or in the future
Read the full Academic Administration Career Path Guide to learn more about the education, skills, and experiences you'll need to excel, and the employment outlook you can expect.