Stepping Out of the Lab to Prepare for Different Career Paths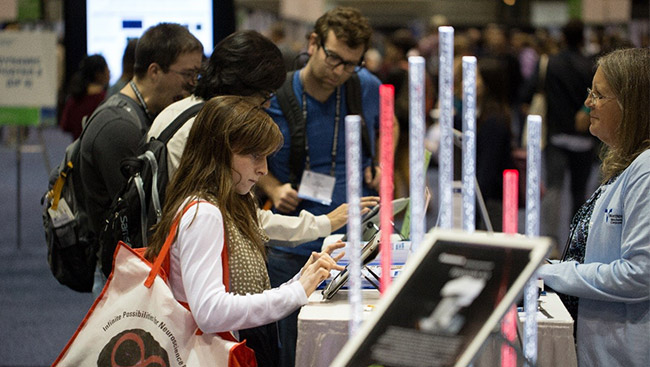 There is a general consensus that we need to broaden neuroscience graduate training to prepare our students for different career paths. This may entail encouraging them to take non-traditional elective classes, attend workshops and meetings in diverse fields, and pursue internships and opportunities to get experience and make connections not available in a laboratory.
Access to the full article is available to SfN members.
Neuronline is a benefit of SfN membership. Renew your membership now to make sure you don't lose access.