Should Faculty Assess Neuroscience Competencies or a Broader Skillset?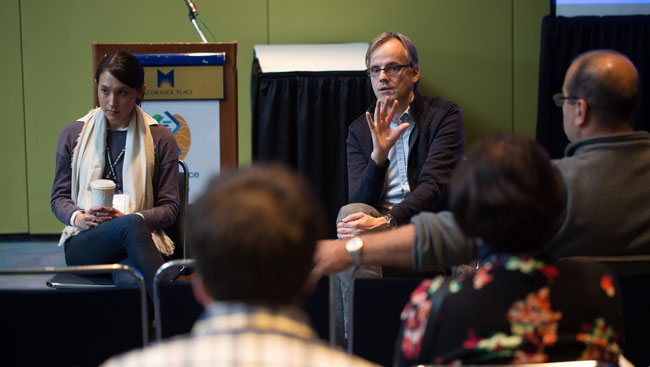 The following Q&A with Ian Paul and Alan Sved is adapted from the webinar, Maximizing the Effectiveness of Graduate Programs through Assessment.
Is there a set of core neuroscience competencies that students should have? How can faculty create effective and measurable goals and objectives for students enrolled in an interdisciplinary program?
Alan Sved: If the word of emphasis is neuroscience competencies, I'd say no, because whatever we consider a neuroscience competency might be out of date tomorrow.
What we need to cover is getting students to think. If they can think, and if they know how to find material and think about material — whatever that material is — they'll be able to manage.
In many of the overarching biomedical sciences programs, the core competencies — once you take neuroscience out of it — are very similar. Then, when you add a neuroscience focus to it, the general measurable goals and objectives are still the same. What they're thinking about and designing questions around are slightly different, but the major goal that's being assessed is still the same.
Ian Paul: I completely agree. I don't think there are a separate set of competencies for neuroscience. I think there are science competencies, and I think of those as the student's toolkit. This set of tools can be used on whatever material they're faced with, so if the material they're focused on is neuroscience, then they can use those tools there.
The other issue is that not only do the competencies change but also the demands on the students may change over their careers. If they're not well-equipped to adapt and be driven, self-directed learners, all the competencies in the world aren't going to help them. I would focus on the more general competencies necessary to be an excellent biomedical scientist.
Watch the full webinar, Maximizing the Effectiveness of Graduate Programs through Assessment.
Speakers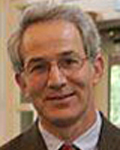 Alan Sved, PhD
Alan Sved is the chair of the department of neuroscience and co-director of the Center for Neuroscience at the University of Pittsburgh. Sved has more than 20 years of experience mentoring and teaching trainees at the undergraduate, graduate, and postdoctoral levels. His laboratory researches areas related to central neural control of autonomic function and the neurobiology of nicotine as it relates to nicotine self-administration in rats. Sved is also a member of SfN's Neuroscience Training Committee.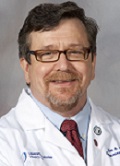 Ian Paul, PhD
Ian Paul is a professor of psychiatry and human behavior at the University of Mississippi Medical Center, director (2006-2014) of the graduate program in neuroscience, and the director for animal behavioral core in the Center for Psychiatric Neuroscience. His research is currently focused on the neurobehavioral effects and mechanisms of antidepressant and other psychiatric pharmacotherapies and the effects of these drugs on neuronal and behavioral development. Ian also has a special interest in contributing to the development of training programs at the national level.