Make Yourself Competitive for Grad School with This Advice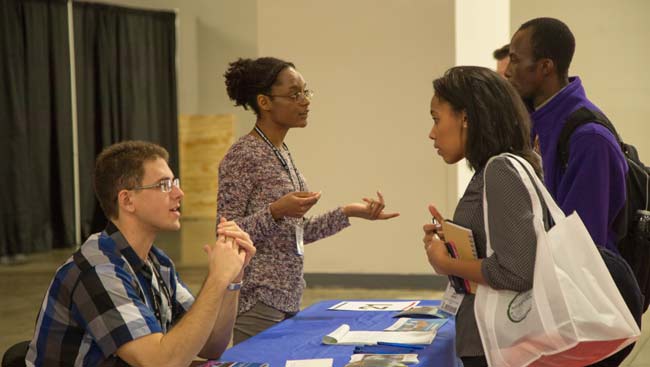 Beyond the usual GRE preparation, are there any specific tips or resources for students to help make them competitive for neuroscience graduate programs?
J. Patrick Card: The most important thing is to engage early and to try to get a good perspective on exactly what your ambitions are. Then become actively involved. There is absolutely no substitute for experience. You want to make sure that you're making an informed decision, and also that you're in the best position to achieve your goal. Then you should find out what the requirements of the programs are and work very hard to build your credentials. For our program, research is the answer. You really need to get engaged early and develop a good track record in terms of having participated in research and showed promise.
Paul McGonigle: One of the most outstanding elements of an application is practical experience. For many of our programs, we look for students who have research experience, and if they have extensive research experience, so much the better. It really does prepare them. It makes them more attractive candidates for all of the laboratories here and it helps facilitate both their entry and then, once they're here, their success in the department. Also be aware of the requirements of a program and ensure that your undergraduate curriculum is strong in those areas. So if you're going into a science-based program, make sure that you focus on and do well in the basic sciences and take all of the appropriate courses.
The above Q&A is adapted from the webinar, "What's in a Master's? Different Programs for Different Needs".
Speakers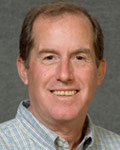 J. Patrick Card, PhD
J. Patrick Card is a neuroscience professor at the University of Pittsburgh and is the co-director of the NIH Center for Neuroanatomy with Neurotropic Viruses. He maintains a research program devoted to developing technology for transneuronal circuit analysis using neurotropic viruses and uses that technology to define the functional organization of neural networks that regulate behavioral state and adaptive motivated behavior. He has served on a variety of university committees, including the Provost's Advisory Council for Instructional Excellence and councils for graduate and undergraduate studies.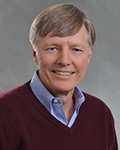 Paul McGonigle, PhD
Paul McGonigle is the director of the division of interdisciplinary and career-oriented programs within the Graduate School of Biomedical Sciences and Professional Studies at Drexel University College of Medicine. He is also a professor in the department of pharmacology and physiology and director of the drug discovery and development program at Drexel University College of Medicine. McGonigle previously was on the faculty at the University of Pennsylvania School of Medicine and most recently, chief scientific officer and then vice president of PsychoGenics, Inc. McGonigle's main research interests lie in CNS drug discovery, receptor pharmacology, behavioral pharmacology, and neuropharmacology. He received his BS in mathematics and MS in biomedical science from Drexel University, and he earned his PhD in pharmacology from Temple University Medical School.