Looking at Master's Programs? Here's What to Do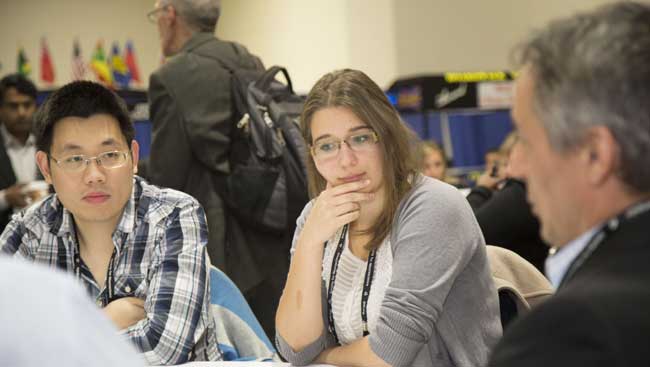 The following Q&A is adapted from the webinar, Whats in a Masters Different Programs for Different Needs.
How would you advise students deciding which Master's program is the best fit for them?
J. Patrick Card: The first step is to get a clear perspective on your career ambitions. Narrow down exactly what your interests are, and attempt to look forward into what you would like to specialize in.
Having done that, start researching materials that are available online. Almost every program has a very detailed website that will list what the goals of the program are, and also the requirements.
Two additional steps that are particularly important are:
Reach out to directors of the programs that you think might work best for you. I have experienced that undergraduates feel reticent to contact a professor or a program director, and I think that's a mistake. I receive emails almost on a daily basis about our program, and I'm happy to interact with students.
If you really have narrowed it down to one or more programs, contact students in those programs to get their perspectives on how they served their needs.
Watch the full webinar, What's in a Master's? Different Programs for Different Needs.
Speaker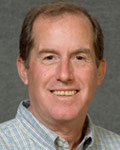 J. Patrick Card, PhD
J. Patrick Card is a neuroscience professor at the University of Pittsburgh and is the co-director of the NIH Center for Neuroanatomy with Neurotropic Viruses. He maintains a research program devoted to developing technology for transneuronal circuit analysis using neurotropic viruses and uses that technology to define the functional organization of neural networks that regulate behavioral state and adaptive motivated behavior. He has served on a variety of university committees, including the Provost's Advisory Council for Instructional Excellence and councils for graduate and undergraduate studies.