Inside Summer Undergraduate Research Programs: Part One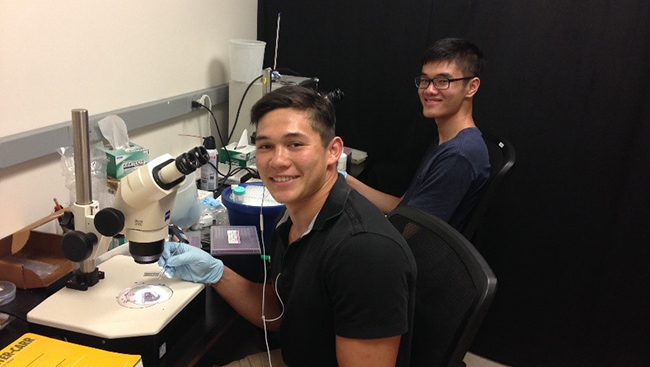 Opening your lab to undergraduates can positively impact the next generation of scientists. They'll have the opportunity to be exposed to the world of scientific discovery, experience failure and practice resilience, and develop critical thinking skills. Audrey Chen, one of The Claremont College's 5-C Summer Undergraduate Research Program faculty, expands on these advantages and explains how to successfully integrate students into ongoing research projects.
Access to the full article is available to SfN members.
Neuronline is a benefit of SfN membership. Renew your membership now to make sure you don't lose access.
Speaker
Audrey Chen, PhD
Audrey Chen is a visiting assistant professor of biology at the Claremont McKenna College.