How to Prepare Students for Different Career Paths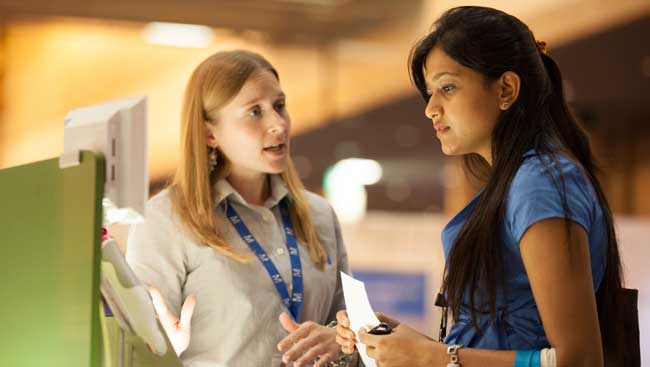 The following Q&A is adapted from the webinar, What's in a Master's? Different Programs for Different Needs.
How can faculty prepare students interested in working in different fields, such as health care, education, or public policy?
Paul McGonigle: There are a number of ways we try to ensure that students are best prepared for the work world.
One of those is to really develop professional skills: making sure that they are very effective communicators when presenting and writing, and that they know how to network. Building a professional network is an extremely valuable asset regardless of what career path they choose.
The other is to have a flexible curriculum that can be tailored to the career path that the student is interested in, to try to ensure that they are taking courses or learning skills — laboratory-based, clinical, industrial — that are going to be relevant for their job search.
Make sure to watch the full webinar, What's in a Master's? Different Programs for Different Needs.
Speaker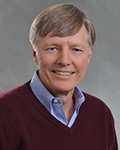 Paul McGonigle, PhD
Paul McGonigle is the director of the division of interdisciplinary and career-oriented programs within the Graduate School of Biomedical Sciences and Professional Studies at Drexel University College of Medicine. He is also a professor in the department of pharmacology and physiology and director of the drug discovery and development program at Drexel University College of Medicine. McGonigle previously was on the faculty at the University of Pennsylvania School of Medicine and most recently, chief scientific officer and then vice president of PsychoGenics, Inc. McGonigle's main research interests lie in CNS drug discovery, receptor pharmacology, behavioral pharmacology, and neuropharmacology. He received his BS in mathematics and MS in biomedical science from Drexel University, and he earned his PhD in pharmacology from Temple University Medical School.