Easing the Transition Away From the Bench: What Programs Can Do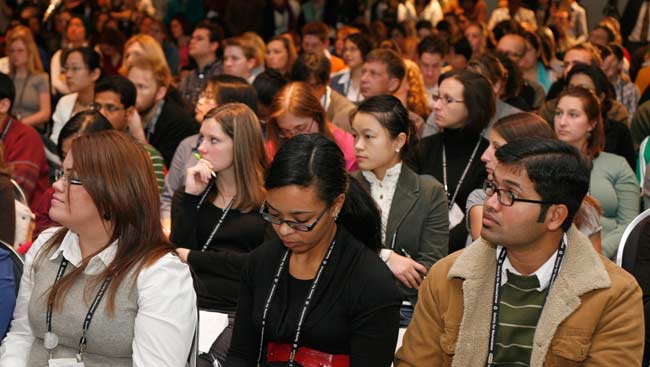 Students may decide to leave the bench for different reasons, including tight funding in academia and interest in opportunities in industry and other related careers.
Neuroscience programs can support all of their students, including those pursuing careers outside of academia, by helping them:
Explore nontraditional opportunities, instead of telling students it's wrong to leave the lab.
Find a mentor outside of academic science.
Develop presentation skills, which are vital to nonacademic work.
Strengthen communication skills by emphasizing communication programs for students, which can help in all future career paths.
Shadow physicians to see how they diagnose patients, which can be helpful if students move into the medicine or pharmaceutical fields.
See how a pharmaceutical or medical device product gets approved by the FDA.
Work with the financial aspects of the lab, which will help students who stay in academia as much as those who leave.
Build solid networking skills prior to finishing their program since networking is vital to any successful career.
Can you think of other things programs can do to help their students thrive both at and away from the bench? Comment below.
Adapted from the presentation, "Every Brand Has Raw Potential," by Christopher Tobias, PhD.