Spatial and Temporal K-Complex Variability Helps Elucidate Its Potential Role in Memory Consolidation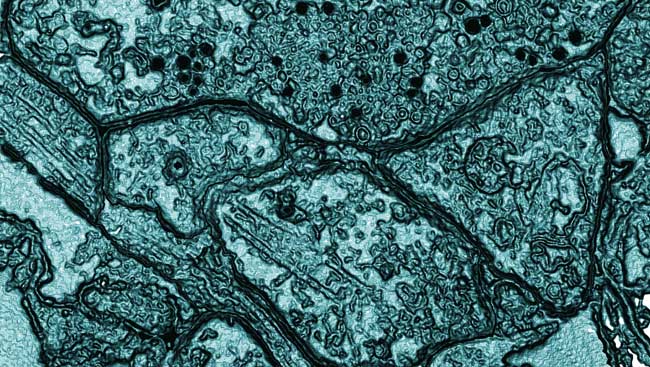 Material below summarizes the article Distribution, Amplitude, Incidence, Co-Occurrence, and Propagation of Human K-Complexes in Focal Transcortical Recordings, published on September 2, 2015, in eNeuro and authored by Rachel A. Mak-McCully, Burke Q. Rosen, Matthieu Rolland, Jean Régis, Fabrice Bartolomei, Marc Rey, Patrick Chauvel, Sydney S. Cash, and Eric Halgren.
The K-complex represents one of the largest events recorded in the human cortex. It occurs during non-REM sleep as an isolated downstate, which may arise spontaneously or be evoked in response to a sensory stimulus. In this study, we sought to characterize the basic but essential spatial and temporal dynamics of the K-complex across the human cortex using bipolar stereoencephalographic (SEEG) recordings.
Access to the full article is available to SfN members.
Neuronline is a benefit of SfN membership. Renew your membership now to make sure you don't lose access.