Rodent Models to Understand Sex Differences in Nicotine Use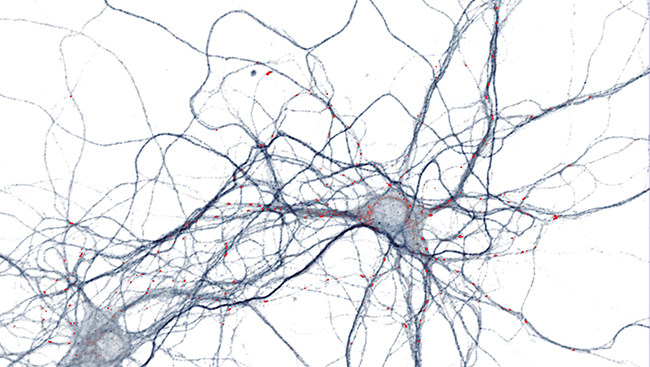 Material below is adapted from the SfN Short Course Sex Differences and the Role of Ovarian Hormones in Modulating the Behavioral Effects of Nicotine in Rodent Models,by Rodolfo J. Flores, Bryan Cruz, Kevin P. Uribe, Luis M. Carcoba, and Laura E. O'Dell. Short Courses are daylong scientific trainings on emerging neuroscience topics and research techniques held the day before SfN's annual meeting.
Women are more likely than men to smoke and face negative health consequences from long-term tobacco use, and they are less likely to quit smoking. Researchers have begun to use to rodent models to better understand why these disparities exist.
Access to the full article is available to SfN members.
Neuronline is a benefit of SfN membership. Renew your membership now to make sure you don't lose access.