Peer Review: Are You Asking the Right Questions?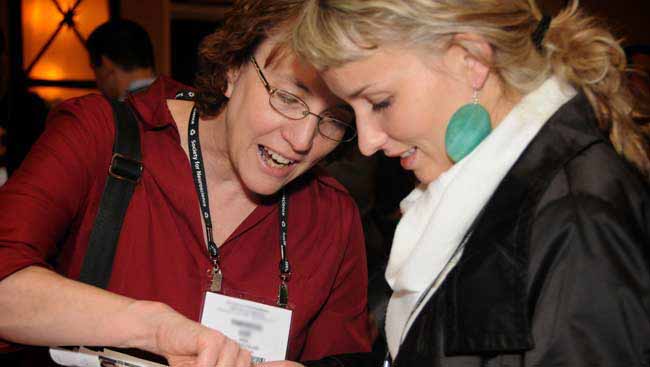 As you review a manuscript, focusing on the quality of the work and the presentation of the paper will help you conduct a thorough and fair assessment.
As you review, let these questions and tips drive your evaluation.
Quality of the Work
Take a close look at how the methods, results, and conclusions work together.
Methods
Are the methods appropriate and presented in enough detail to be replicated?
Do all of the methods have results?
Results
Did the author analyze, qualify, and interpret the results?
Have all of the results been described in the methods?
Conclusions
Do the data support the conclusions?
Are all of the conclusions based on results?
Presentation of the Paper
Consider the paper's key components to determine if it is well-organized and has an argument that progresses naturally.
Writing
Is the style clear and concise?
Is it grammatically correct?
Title
Does the title reflect the content of the manuscript?
Is it specific?
Abstract
Does the abstract provide a brief, accurate summary?
Does it include the aims, methods, results, and conclusions?
Can all of the information stand alone?
Does the abstract address the purpose of the work, the method, findings, and significance?
Figures
Are figures justified and clear?
Is the font proportionate to the size of the figure?
Are the legends clear and complete?
Tables
Can any of the tables be simplified or condensed?
Should any tables be omitted?
Trade names, abbreviations, symbols
Are they used correctly where they are indicated?
Article adapted from the presentation, "Reviewing — The Basics" by Toby Charkin, executive publisher at Elsevier.