January 2019 Research Roundup

Did you know? SfN's journals, JNeurosci and eNeuro, publish high-quality papers on a broad range of neuroscience topics written by scientists around the world. In this Neuronline series, explore some of the research recently published in JNeurosci and eNeuro.
Prefrontal Cortex Development and Mental Illness
Faulty wiring of the prefrontal cortex during development leads to abnormal brain activity and cognitive impairments related to mental illness, according to a mouse study published in JNeurosci.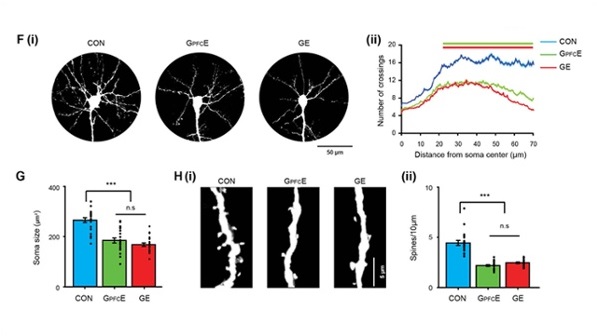 Eliminating a molecule called Disrupted-in-Schizophrenia 1 (DISC1) from the entire brain has been previously shown to alter connectivity between the prefrontal cortex and the hippocampus and impair the cognitive abilities this circuit supports in mice exposed to an environmental stressor.
Ileana Hanganu-Opatz and colleagues now show similar deficits arise from disrupting DISC1 in a specific group of prefrontal cortex neurons in mouse embryos whose mothers were infected with a virus. These findings uncover a molecular mechanism by which abnormal development of the prefrontal cortex and maternal stress interact to produce brain and behavior impairments reminiscent of schizophrenia and bipolar and depressive disorders.
Read the full article: Transient Knock-Down of Prefrontal DISC1 in Immune-Challenged Mice Causes Abnormal Long-Range Coupling and Cognitive Dysfunction Throughout Development
Real-Time Feedback Tames Parkinson's Brainwaves
A neurofeedback system enables Parkinson's disease patients to voluntarily control brainwaves associated with symptoms of the disorder, according to new research published in eNeuro. It remains to be determined whether such a system can provide symptom relief.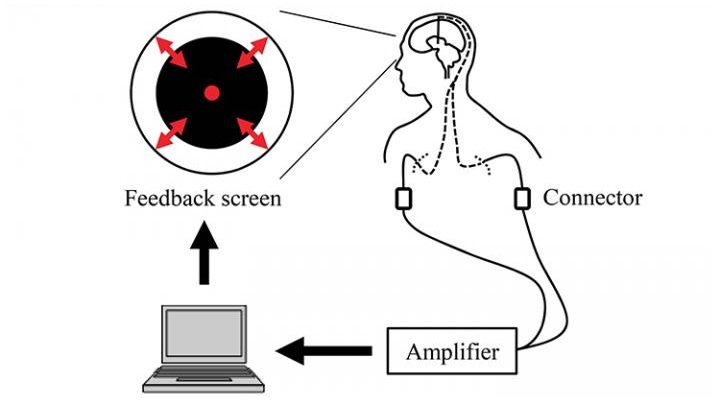 Parkinson's disease is associated with abnormal beta wave activity in the subthalamic nucleus (STN), but a direct connection between this activity and movement difficulties has not been established. In their study of eight patients undergoing a routine replacement of a pulse generator used for deep brain stimulation, Takufumi Yanagisawa and colleagues developed a method that could help scientists better understand the relationship between brain activity and disease symptoms.
By translating participants' real-time brain activity into a visual representation during a 10-minute training session, the researchers demonstrated the patients' ability to increase or decrease the size of a black circle with their thoughts alone. This manipulation had a corresponding effect on STN beta waves measured after the training session. Although the researchers did not observe an improvement in patients' symptoms, their study represents a new approach toward managing disease-related brain activity that could inform the development of new treatments.
Read the full article: Real-Time Neurofeedback to Modulate β-band Power in the Subthalamic Nucleus in Parkinson's Disease Patients
Buridan's Donkey: Neuroscience Resolves Medieval Decision-Making Conundrum
The brain updates its preferences in real-time in order to choose between two equally attractive options, reveals a human neuroimaging and eye-tracking study published in JNeurosci. The research shows how people avoid becoming paralyzed by indecision like the starving donkey in a famous thought experiment.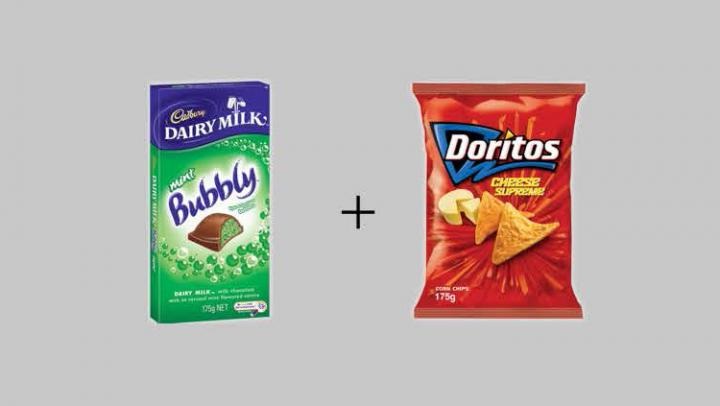 In the 14th century, the French philosopher Jean Buridan described a donkey that, unable to choose between two bales of hay, starved to death. Like the fictional donkey, people often must decide between two items of equal value. Previous studies have suggested people update their preferences after the fact in order to feel more confident in their decision.
Stefan Bode, Katharina Voigt, and colleagues tested an alternative hypothesis: Difficult decisions actively shape one's preferences. The researchers found when faced with a choice between two desirable snack foods, participants activated a brain network that assigns values to different options during the decision-making process. This neural activity — in addition to which snack participants' eyes focused on — predicted how they would later reevaluate the items, valuing the chosen snack more than the unchosen one. These findings challenge traditional views of the relationship between decisions and preferences.
Read the full article: Hard Decisions Shape the Neural Coding of Preferences
Brain Activity Predicts Fear of Pain
Researchers applied a machine learning technique that could potentially translate patterns of activity in fear-processing brain regions into scores on questionnaires used to assess a patient's fear of pain. This neuroscientific approach, reported in eNeuro, may help reconcile self-reported emotions and their neural underpinnings.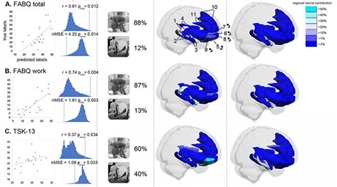 Pain-related fear is typically assessed with various questionnaires, often used interchangeably, that ask patients how they feel about their clinical pain. However, it is unclear to what extent these self-reports measure fear and anxiety, which are known to involve different brain regions, and perhaps other psychological constructs.
Michael Meier and colleagues from Petra Schweinhardt's lab addressed this ambiguity by imaging the brains of patients with low back pain as they watched video clips evoking harmful (bending) and harmless (walking) activities for the back.
Participants' brain activity was predictive of their scores on the various questionnaires. Importantly, different questionnaires were associated with distinct patterns of neural activity. These results suggest similar questionnaires may measure different emotional states.
Read the full article: Pain-Related Fear – Dissociable Neural Sources of Different Fear Constructs