Criteria for Developing Ethical Animal Research Guidelines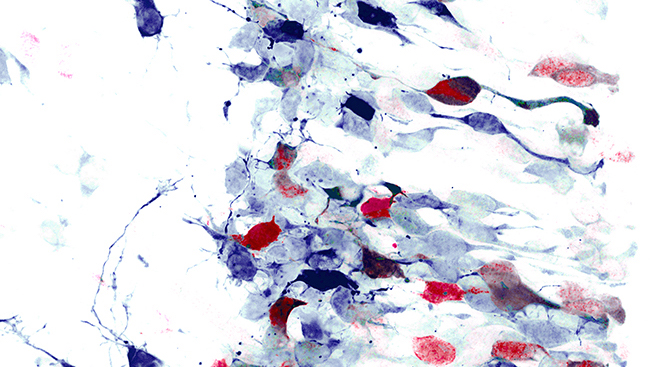 High-quality science and high standards of animal care go hand in hand. In order to achieve good science, it's essential that we have healthy animals. If our animals are sick, hungry, malnourished, housed poorly, or depressed, we'll see the impact on our work.
That's why neuroscientists have ethical guidelines.
If you're responsible for forming an ethical committee or writing animal research protocols, be aware of the following criteria:
Who should be included in an ethical committee?
You need to involve three specific types of people, and you can consider including other individuals for additional perspectives:
Scientist:

somebody who understands the science you're talking about

Non-affiliated individual:

a neutral person, such as an animal welfare expert, religious person, ethicist, or someone out of the field, who can look at the research and comment from an unbiased point of view

Veterinarian:

somebody who understands animal health and animal care

Others:

scientists with different specializations who can look at the work from various angles, and statisticians who can comment on numbers of animals required for significance
What should be included in an animal protocol?
If you're writing an animal protocol, you need to incorporate the following information:
Justification
Why are you doing this research?
Why is this important?
Why is this research necessary?
Number of animals/species
Why the precise species?
Why is this a good animal model for this set of experiments?
Why did you choose the specific number of animals?
Specific procedures
Write out very carefully exactly what you're doing with the animals. These procedures must be quite detailed.
Identify steps you've taken to limit pain and distress.
Justify why animals are necessary, as opposed to another form of research (tissue culture, computer simulation).
Euthanasia
What's the most pain-free and comfortable way to have your animals die if that is a necessary part of the study?
How are you going to end your study if the animals don't have to die?
Why is it important to carefully word research and animal protocol documents?
Always consider the possibility that nonscientists might read/reprint your documents out of context, including on the front page of a newspaper. So, make sure that you:
Write so that what you are saying can be easily understood.
Thoroughly explain all of the surgical and experimental procedures involving animals, emphasizing what procedures are used to ensure that the animals suffer as little as possible or experience minimal discomfort.
Go beyond the token statements required when drafting your manuscripts and applications.
Stress and justify the importance, impact, and significance of your work.
Adapted from the webinar, "The Care of Animals in Research," featuring Sharon Juliano, PhD, and supported by NIH National Institute of Neurological Disorders and Stroke under award number R25NS089462, Grass Foundation, Universidad Nacional Autónoma de México, Latin American Regional Committee of the International Brain Research Organization, and SfN.