8 Tips to Become a Better Peer Reviewer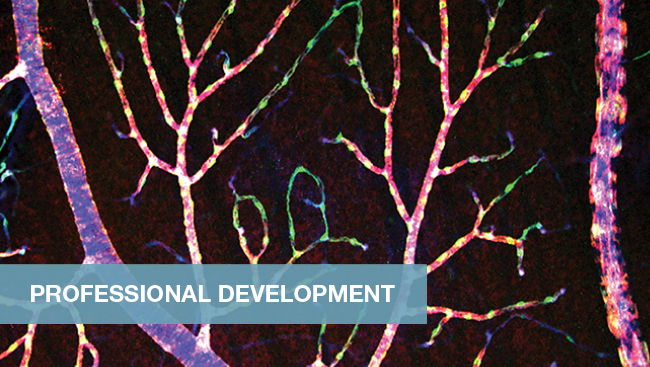 Conducting quality peer reviews are important — for the authors, journals, and scientific research.
Here's what you should know about how to approach your peer review responsibilities.
What to Keep in Mind
Remember that no paper is perfect. Avoid a 'find the fatal flaw' mindset.
Review others using the same high-quality standards as you would want them to review your paper.
Turn in the review on time.
How to Structure Your Feedback
Don't go overboard summarizing the paper. The summary should be a few sentences on the main point.
Start with the big picture.
Summarize your conclusion and, briefly, its rationale.
Focus on whether the paper tackles an important topic and whether the findings and their interpretation advance the field (or could potentially do so).
Expand on the reasons for your conclusion in a series of paragraphs with each paragraph addressing one concern or issue.
Don't get bogged down in minor details. A reviewer isn't a copy editor.
Resist the temptation to rewrite the paper. Limit your revision recommendations to those that address your significant concerns.
Be constructive and respectful — even when being critical. Avoid patronizing or sarcastic comments.
What do you think is important for peer reviewers to know? Share with your colleagues in the comments.
Adapted from the presentation, "Effective Reviewing," by Michael Rugg, PhD.