Why Trainees Should Gain Exposure to Broad Techniques and Global Perspectives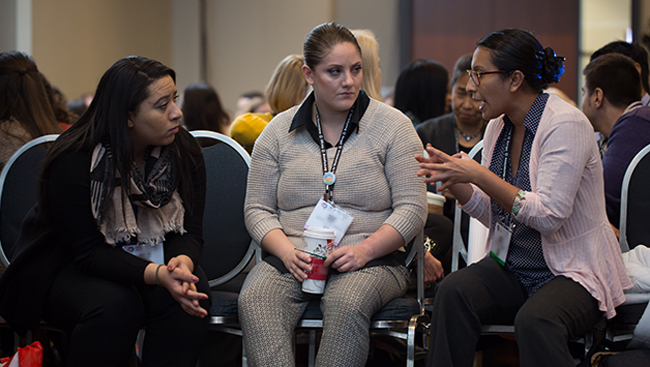 McLean Bolton is a research group leader at the Max Planck Institute for Neuroscience, a research institute with over 80 campuses in Germany and one in the United States. They emphasize training and partner with universities around the world to give graduate students access to cutting-edge labs.
Based on her experience, Bolton believes it's most important for trainees to build expertise in wide-ranging techniques and gain exposure to how science is conducted internationally. Read the interview below to learn why and how.
Why is it important for trainees to learn new techniques?
To be a successful scientist, you have to understand a particular problem. To understand a particular research question, you have to use multiple techniques. You can't say, "I'm an electrophysiologist, so I'm going to think of a question to be able to use my technique."
Part of our approach at Max Planck is to give students exposure to multiple techniques that could address a scientific question.
For example, we have an intensive two-week short course on imaging and electrophysiology. Students can begin to learn techniques and then find a lab that uses them to learn more.
As a scientist, you also have to seek out career opportunities and further your learning. We give students funding to attend specialty courses. If they're interested in learning a technique for their thesis, we give them money to take a course and be self-directed.
What are some ways students can gain exposure to different techniques, disciplines, and career options?
You can do a small project in a different lab. If you want to learn a technique for your thesis, visit someone else's lab using that technique and do a short, four-week program to learn it. Immersing yourself in a different lab with a different lab culture is also valuable to see how another lab works and thinks.
Students often wonder what they can do with a PhD in neuroscience. It's important to see you can do something else besides becoming a neuroscience professor. At Max Planck, we invite speakers with various career backgrounds to visit.
What advice would you give graduate students considering a PhD?
You have to be interested in a small question and know you're able to focus on it. You can't just have a broad interest. You should have a burning desire to know something and follow it to the end.
You also have to be able to think independently and logically. Graduate school is a place to learn about yourself. If you realize during grad school you need someone to tell you what to do, it's probably not a good idea to get a PhD.
In general, why is it important to pursue interactions with scientists from different countries as a trainee?
People don't look at scientific problems in the same way. If you're going to work with someone from a different cultural background, it's important to learn how to navigate differing cultural expectations. We encourage students to have people from other countries on their committees, so they can see different ways of thinking and how science is done in other parts of the world.
Speaker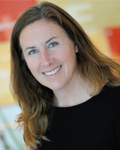 McLean Bolton, PhD
McLean Bolton is a research group leader at Max Planck Institute for Neuroscience. She received her PhD from Duke University and then went into the biotech industry before returning to academics.