New to Mentoring? Have a New Mentor? Don't Miss These Tips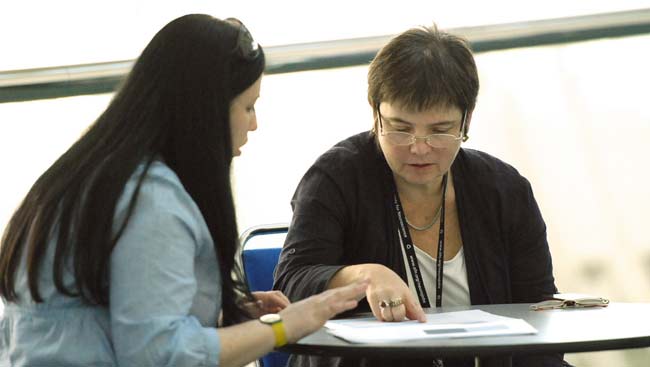 This resource was featured in the NeuroJobs Career Center. Visit today to search the world's largest source of neuroscience opportunities.
So you've been paired with your mentor or protégé. Now what?
It's time to start building a strong foundation based on mutual trust and respect.
Get the most out of your mentoring relationship by following the steps below.
Top Five Mentoring Tips for Protégés:
Be punctual. It's vital for communicating you value your mentor's time.
Create an agenda outlining what you'd like to cover with your mentor during the meeting, and share the agenda with him or her beforehand.
Be clear from the outset about the intended length of your meeting. Stick to this timeframe.
Choose to meet in a defined and easy-to-find location, and share contact information. Be specific about the location.
Ask for permission for further communication beyond the set time and the vehicle through which you will communicate, such as email or phone.
Top Five Mentoring Tips for Mentors:
Be punctual.
Before the meeting, review the agenda the mentee provides.
Stay focused on the mentee during the meeting — unless an appropriate opportunity for an introduction to a colleague arises.
Ask the mentee about his or her goals and aspirations.
Offer to remain in contact with the mentee, but only if it's feasible to act on it.