Master the Process for Preparing NIH Grant Applications
Source:

NIH Office of Extramural Research
Jun 26, 2015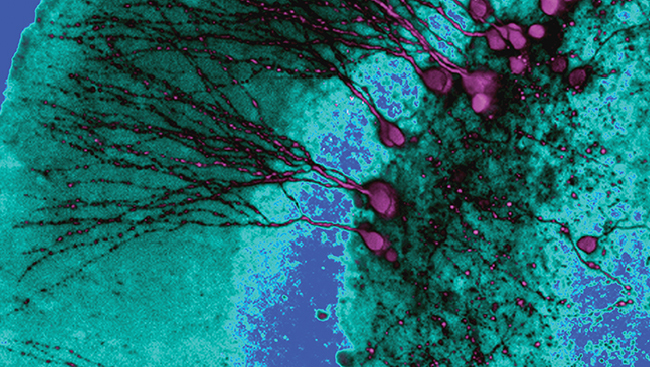 This resource was featured in the NeuroJobs Career Center. Visit today to search the world's largest source of neuroscience opportunities.
Are you applying for an NIH grant? Follow these steps to help you prepare your application.
Do Background Work
Develop your research idea.
Identify a funding opportunity. If there's no funding opportunity announcement (FOA) specific to your area, look for a "parent" announcement.
Talk with NIH staff about your idea and where it fits.
Write a strong proposal that address the following review criteria: significance, investigator(s), innovation, approach, and environment.
Know Your Institution
Explain your role.
Detail the roles, including authorized organizational representative, PI, and administrator, that other people play.
Maintain coordination and respect for each other's roles.
Understand your institutional processes and timelines for grant-related activities.
Understand the Registration Process
Institutions must renew registration annually.
Many organizations are already registered, so check with your Office of Sponsored Research. New organizations should allow eight weeks to complete registrations.
Grants.gov is for applicant organizations only. No registration is needed to find opportunities or download application forms.
eRA Commons is for project directors/principal investigators (PD/PI), application organizations, and signing officials (SO).
Develop Your Application
Download the application from the FOA.
Carefully read the funding opportunity and application instructions.
Learn about the electronic application submission process well before the application due date.
Contact NIH Before Applying
Getting in touch with NIH is mandatory for applications with budgets greater than $500,000 direct costs for any single year and R13 Conference Grants.
Reaching out to NIH is optional when requests for applications (RFA) request a Letter of Intent. Contacting NIH is always recommended when you think about applying for any grant.
Adapted from NIH Office of Extramural Research. Original source: NIH Top 10 Steps to Success.