Join This Discussion on Career Success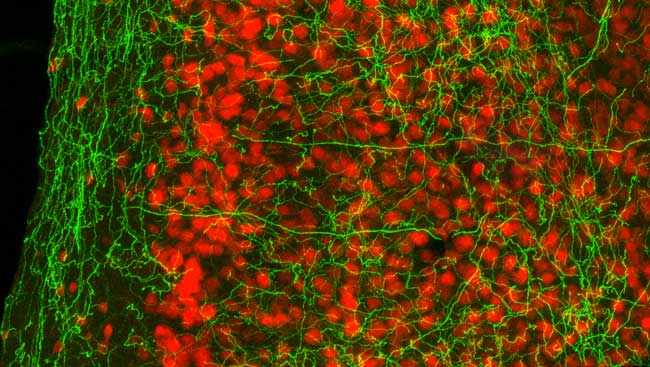 "Career success shouldn't be a competition; it should be satisfaction. To me, it should be a relief when you sit back and replay your research area, what you have been able to contribute to society, and what society has been able to gain from you."
-Aminat Imamfulani, University of Ilorin
"I want to help people — that is my big thing. I do traumatic brain injury research, and I would definitely like to help people who've had traumatic brain injuries from wars, car accidents, and see their lives change for the better. Success means making a difference."
-Erica Depasquale, University of Cincinnati
"Career success is the amount of time spent doing what you love doing. It has nothing to do with money, position, location, or company."
-Jeffery Thinschmidt, University of Florida
"I hope that people can see how hard I am working and how knowledgeable I am as an individual and really appreciate that. As long as I think I am going forward and I am encouraging others to move forward, I think we are all making neuroscience a better place."
-Jessica Ross, Cincinnati Children's Hospital Medical Center
"My primary goal as a scientist is to excite other people about science and inspire the next generation of scientists because we need people to continue the legacy, find the next big thing, and have the next big breakthrough. Success for me would be knowing that someone who I had inspired had gone on to do greater things."
-Robert Cooper, Marshall University
"Being happy, being content, and being excited to go to work. I want to understand the processes, the biological mechanisms behind how we feel, how we develop, and human society as a whole."
-Melissa Brumley, Texas A&M University
Looking at the big picture, what is your personal definition of career success? What is it about the role you play in this diverse field that inspires you?
*Comments adapted from interviews conducted at SfN's Neuroscience 2015.