How to Select and Plan for a Postdoc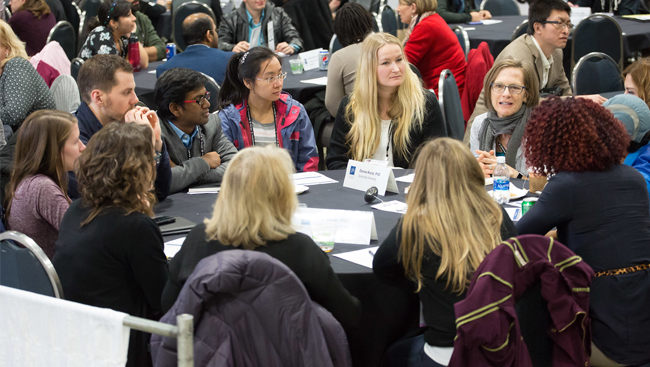 According to Donna Korol, an associate professor at Syracuse University, there isn't a standard practice for finding and securing a postdoc. But there are considerations to keep in mind to help you decide what type of postdoc is right for you and how to be a competitive candidate.
To help you navigate this process, Korol answered commonly asked questions. Click on each question to reveal her perspectives.
1. How can I find a postdoc?
2. Is it acceptable to email someone you've never met to inquire about a position?
3. Is it okay to do more than one postdoc?
4. How should I choose a mentor?
5. How important is it to publish during my postdoc? What type of publishing environment should I look for?
6. I want to go into academia. Should I gain teaching and managerial experience through my postdoc, or can that come later?
7. If I want to go into academia, can I still do an industry postdoc?
8. In my interview, do I need to have my whole specific aim for my postdoc laid out?
9. What type of research environment should I look for?
10. What does a mentor look for in a postdoc?
11. Do I need to come to a postdoc with funding?
12. Should I have a set plan or be open to opportunities that arise throughout my postdoc?
Speaker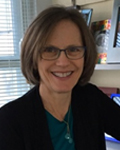 Donna Korol, PhD
Donna Korol is an associate professor at Syracuse University, where she was hired to help launch and promote the neuroscience program. She is an active member of the Aging Studies Institute at Syracuse University and the department of neuroscience and physiology at Upstate Medical University. Her research focuses on hormonal modulation of neuroplasticity across the lifespan in rodent models. Prior, Korol was a faculty member at the University of Illinois, where she also received tenure and developed many curricular and outreach programs to enhance science literacy in people of all ages, including senior citizens. She is passionate about women's health and community engagement on a local and broad scale. She obtained her PhD in neuroscience from the University of Virginia and completed a postdoc at the University of Arizona with Carol Barnes.