How to Choose a Grad School (and Decide When to Start)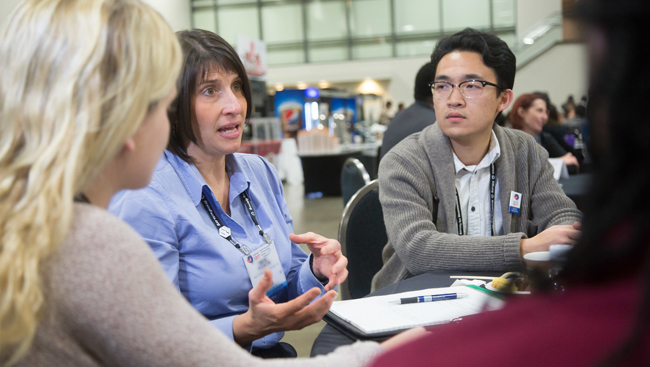 As you near the end of your undergraduate career, you may ask yourself, "What comes next?"
Amy Jo Stavnezer, an undergraduate professor at the College of Wooster, suggests thinking about your end goals, including what you want to be doing in five or ten years and what paths can lead you there.
If graduate school is part of your plan, deciding when to start and which program can be complicated. To help you navigate the process, Stavnezer answers commonly asked questions from undergraduate students.
Click on each question to reveal her perspectives and leave additional questions in the comments below.
1. Should I delay a year or two or move straight into a PhD program?
2. Does a gap year have to be research-related and does it have to be related to what I want to do for my career?
3. How do I find the right graduate program?
4. How can I get an idea of the program's culture?
5. How should I reach out to potential labs?
6. Who should I ask for a letter of recommendation?
7. What qualities will help me achieve success in grad school?
8. What else should I keep in mind?
Speaker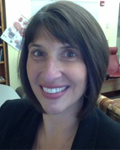 Amy Jo Stavnezer, PhD
Amy Jo Stavnezer is an associate professor at the College of Wooster, where she helps promote the growing neuroscience program. She received her PhD from the University of Connecticut and has been teaching at undergraduate institutions ever since. She is an active member and past president of the Faculty for Undergraduate Neuroscience, a group that helps support undergraduate travel to the SfN annual meeting. Her research focuses on sex differences in rodent learning and behavior, and her passion is teaching and mentoring undergraduates toward fulfilling careers.