Before You Publish, Know This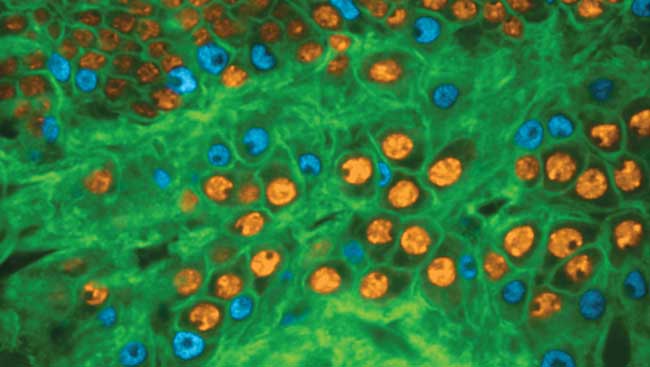 Whether you're preparing your first article or looking for a refresher, use this guide to help you answer the basics on authorship, editorial handling, and peer review.
Why should you publish in a peer-reviewed journal?
Dissemination to the scientific community is critical to the success and validity of the scientific process.
Peer evaluation and recognition are the basis for your career success.
Publications are the gold in your CV.
What makes an excellent empirical paper? One that:
Begins with a really good experiment.
Shows originality and novelty.
Reaches a solid and interesting conclusion backed by the data.
Includes substantial information.
Conveys a deep grasp of the literature and of concepts and theories.
Is clear and logical throughout, with attention to detail.
Has gone through multiple drafts and been read by all authors.
Is sent to a journal that fits the research domain.
Choosing reviewers: Who should the author suggest — or not suggest?
The author should:
Suggest people who are established experts in the field.
Suggest only the number of reviewers requested and not more.
Not suggest collaborators, colleagues, former mentors, or close friends.
Choosing reviewers: An editor may invite reviewers who:
Have been suggested by the author.
Are established experts in the field.
Have a good review track record.
Are editorial board members.
Agree to review the paper.
Adapted from the presentation, "Overview: Authorship, Editorial Handling, and Peer Review," by Elizabeth Adkins-Regan, PhD.